Online Gambling Promotions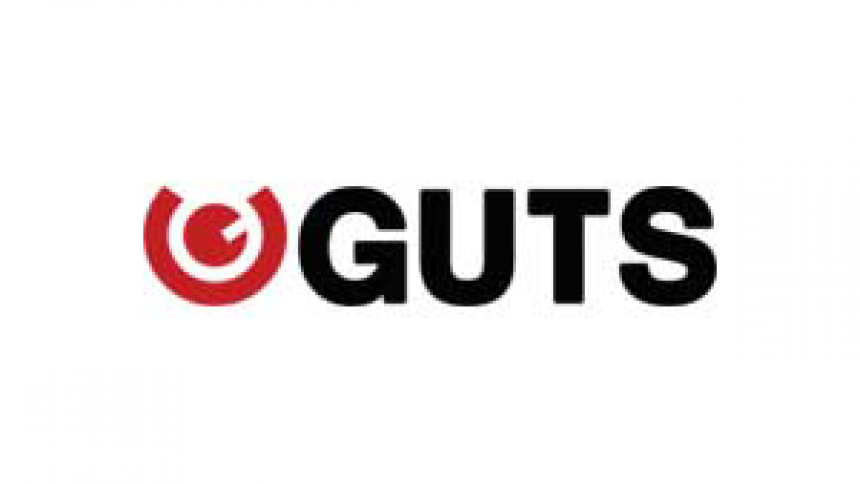 Huomio! Huomio! New Finnish Welcome Offer at Guts
22nd May 2018
Hopefully the different language in the title has drawn the attention of all Finnish readers. There is a new welcome package specifically for you. At Guts Casino, newcomers will be able to make use of the all exclusive new Finnish welcome offer. Let's take a look at what's in store. 
Not only has Guts Casino increased their offer for Finnish newbies, they also are currently running a promotion. In celebration of their 5th birthday, the online casino will be giving out gifts galore. If you want to keep up with all the hottest stories out there, check out the latest online gambling news.
What is Included in Guts' New Finnish Welcome Offer
The online casino is creating a more humble and hosting welcome with their new and improved offer. The offer is only for the Finnish players, who will be counting their lucky stars with what's included.
New Finnish Welcome Offer: 100% up to 250 EUR max
Log-in to Guts Casino to have the opportunity of making the most of this exclusive bonus. For Finnish players, we suggest you check out this official link which will explain all the necessary further information.