Online Gambling Promotions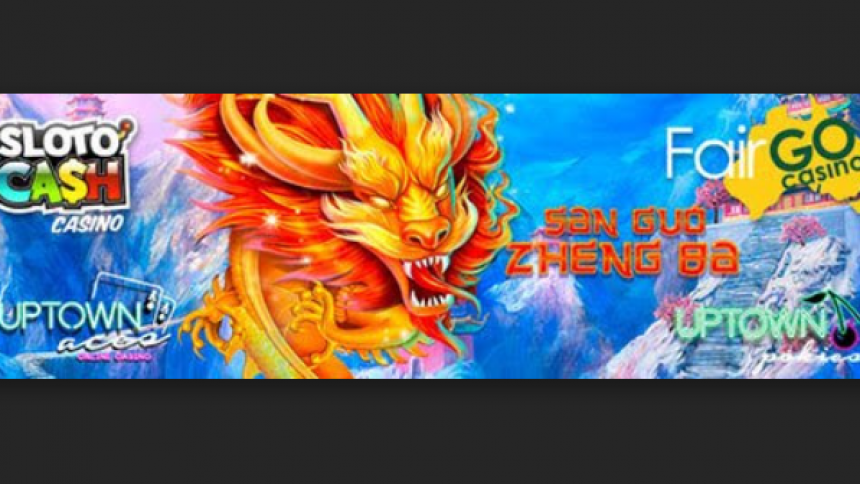 Choose one of these 3 bonus codes at Fair Go
22nd May 2018
At Fair Go Casino, a new game is set to be launched this week. The new game, San Guo Zheng Ba will be available for playing on the 23rd of May. That means that Fair Go will be hosting the fresh game. Not only that, the online casino will give a selection of 3 bonus codes to choose from. Find out which suits you best here!
The new game San Guo Zheng Ba has been developed for making an interesting set up, here is what is to be expected. The rule of China is up for grabs. The old emperor is witnessing his power fade and it is up to new generals to stake their claim. Naturally, having the rule of China will lead to treasures and riches beyond your wildest dreams.
Which of the 3 Bonus Codes is the most Intriguing?
At Fair Go Casino, a selection of three perks has been made to increase the levels of fun. As we take you through each individual offer, we would like to remind you that the codes are only valid until the 23rd of May. Now then, onto the exclusive offer:
15 Free Spins on Cai Hong: Coupon Code: CAI-HONG-15
15 Free Spins on Fu Chi: Coupon Code: FU-CHI-15
15 Free Spins on God of Wealth: Coupon Code: GOD-OF-W-15
Before you make the most of one of the 3 bonus codes, we would like to remind you that you may only redeem one of the three. All are available but only the one which suits your liking the most will be validated.
Log-in now to use a bonus code and try out the new San Guo Zheng Ba for yourself. Also, be sure to check out the latest online gambling news.