Gambling Fun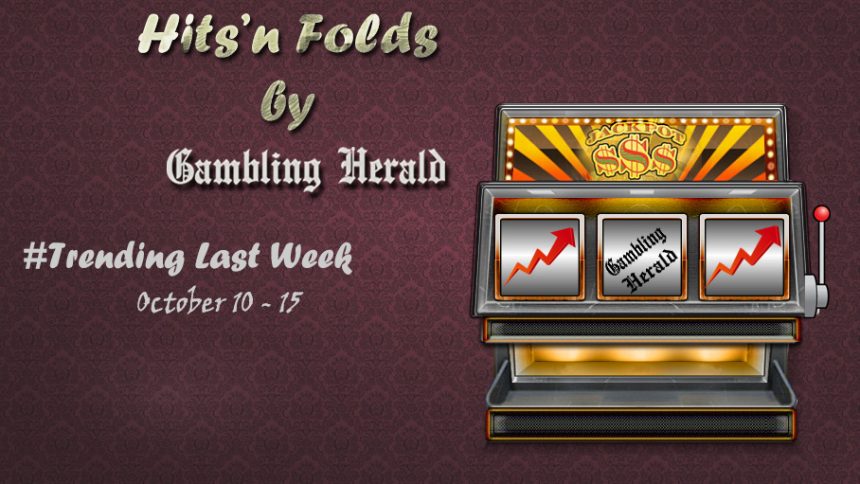 Hits n Folds: October 10-15
17th October 2016
Hits – Online Gambling Promotions
This is exactly why you should check out our daily promotions at Gambling Herald; you stand to make money with some of the best online casinos in the business on a regular basis. Until yesterday (October 16) you could have scooped a whopping €500 bonus and 150 Free Spins on top of that with Energy Casino – now you see there's a reason why it's called 'Energy Casino' right? (For more info about the online casino, check out Energy Casino Review at Gambling Herald.) And that's not all; players were given the chance to collect a 50% Reload Bonus + 2x Energy Points in their quest to make millions (we're just kidding, but you could have made at least a few thousand depending on your gaming level). Read more…     Play now!
---
You can either select Path 1 and claim a bonus of 100% up to €100 or you can opt to take Path 2 which will also see you get the same bonus plus 30% up to €300 Match Bonus on the subsequent deposits. Every 5th deposit with Casino Ventura rewards you with another 100% max €100, so basically the sky is the limit. You can keep doing this indefinitely and make as much money as you want even before you've played your first games; use the extra funds to make the most of your gaming efforts with the online casino. (Take a look at Casino Ventura Review for more details about the online casino.) Join Casino Ventura today and pick which Path you want to take: the rich Path or the super-rich Path! Read more…     Play now!
---
Folds – Online Gambling Promotions
Wooo hooo, no bad promos over the last 7 days! We're on a roll!
---
Hits – Online Gambling News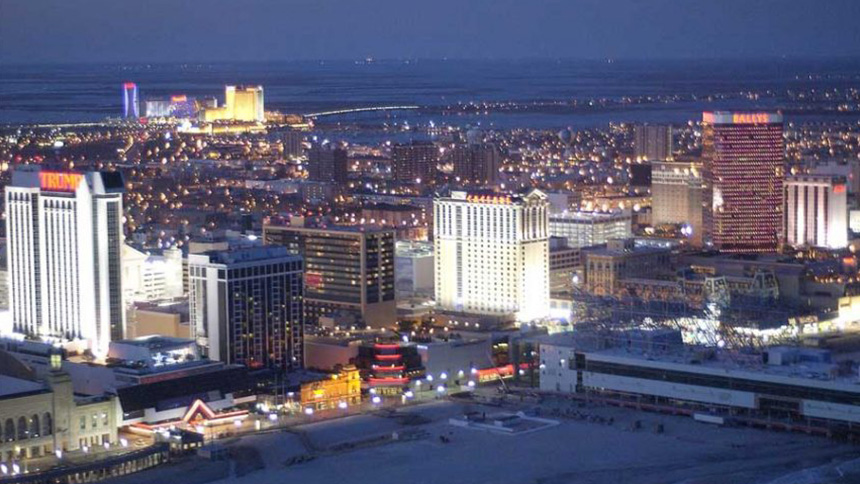 The gambling hub on the East coast of the US sees a decline in its fortunes, as September revenues are 3.5% lower than during the same period in 2015. Part of that comes down to a surge in online gambling activity among new Jersey players, which has seen revenues from online operations increase an impressive 35% in September as compared to the same time last year. (Check out New Jersey gambling laws for more info about regulations in that state.) This positive increase in online gambling could see an even bigger rise in the near future, as online casinos tend to offer the same services – if not better at times – as land-based casinos. Read more…
---
Folds – Online Gambling News
Yay! We didn't have bad news last week!
---