Gambling Fun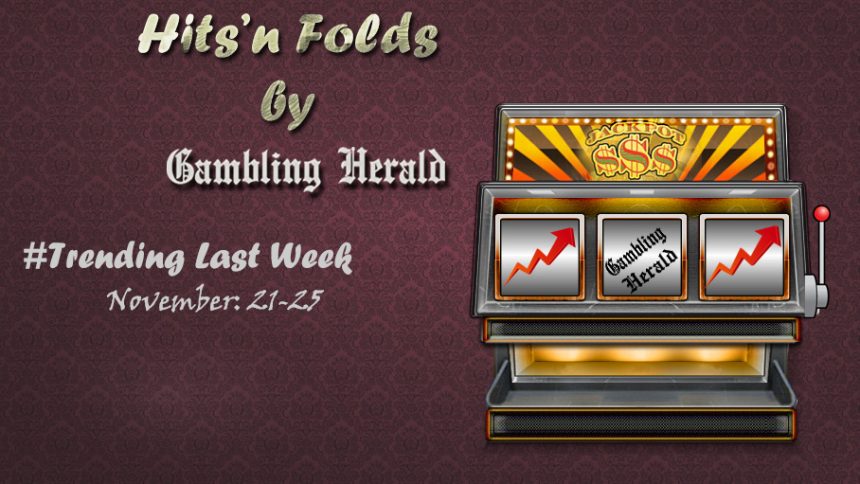 Hits n Folds: November 21-25
28th November 2016
Hits – Online Gambling Promotions
BingoHall really put the 'Thanks' into Thanksgiving with their awesome offer that saw players collect a piece of the $2,000 pie. If you know this online bingo site and have played here already, then you wouldn't have been surprised by this. (For more info about the online bingo site, check out BingoHall Review at Gambling Herald.) But in case you're new to the online gambling excitement, then this just shows you the reason why you should join ASAP! BingoHall has developed a reputation for offering huge rewards whenever there's a special event on the calendar, so make sure to take advabtage of the great offers whenever you're given the chance. Read more…     Play now!
---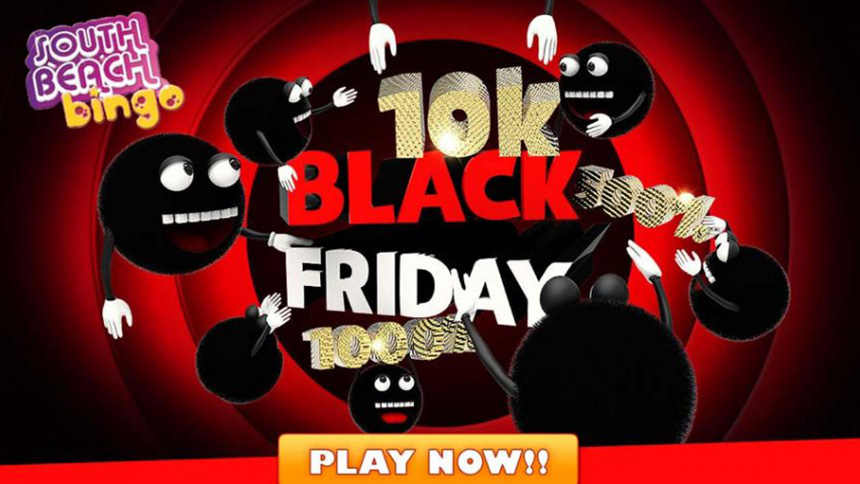 No, it's not a mistake, you read it correctly! Bingo fans were handed an opportunity of a lifetime for Thanksgiving last week as South Beach Bingo rolled out a special Deposit Bonus worth up to a jaw-dropping $10,000! (Take a look at South Beach Bingo Review for more details about the online bingo site.) No other online bingo site matched this offer, which gave the players a chance to buy so many turkeys they could actually start a breeding farm and make even more money off of it! If this doesn't convince you to open up an account with South Beach Bingo, then you're not the player we thought you were and you should go play bingo at retirement homes; maybe the elderly will offer you more excitement. Read more…     Play now!
---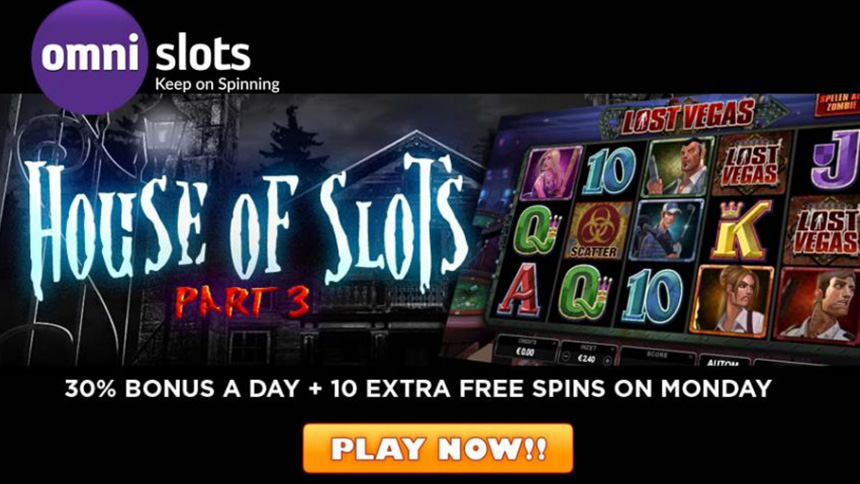 It seems like serious 'reel' players congregate at Omni Slots Casino, and there's a good reason for it. You stand to make a killing with all the offers on slots at the online casino, but until yesterday (November 27), customers were offered a special deal to claim a 30% Match Bonus and also grab 20 Free Spins. (Check out Omni Slots Casino Review for more info about the online casino.) The special promo is no longer valid, but make sure to open up an account now to be one of the very first in line next time an exclusive offer become available. TIP: visit the online casino whenever there's a special celebratory day to use the unique offers for that day. Read more…     Play now!
---
Folds – Online Gambling Promotions
Once again, we didn't have any bad promos.
---
Hits – Online Gambling News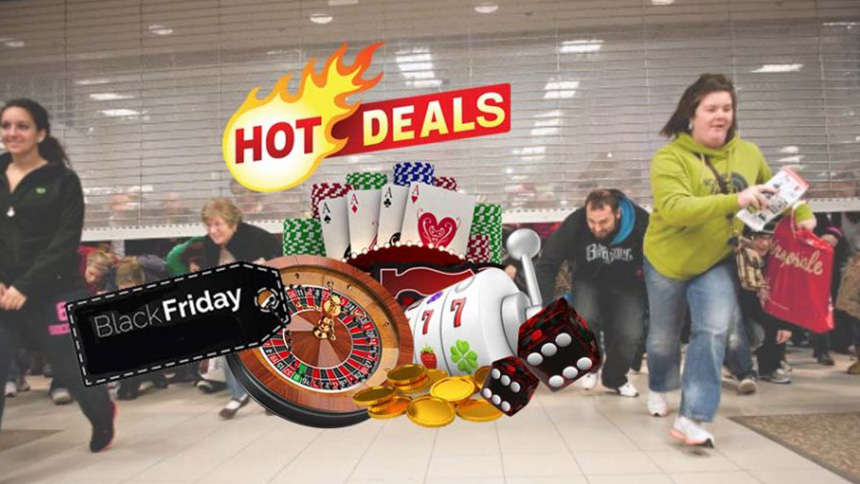 Check out Gambling Herald's list of the top promos and bonuses dished out by the best online casino during last week's Black Friday. If you visited our site on Friday, we hope you took our advice and taken advantage of one of the three (or even all) online casinos for the special day. SlotoCash Casino, Thrills Casino and CyberBingo all had great offers for Black Friday. Read more…
---
Folds – Online Gambling News
Yaaaaaaayyy! No bad news form the gambling industry last week.
---