Gambling Fun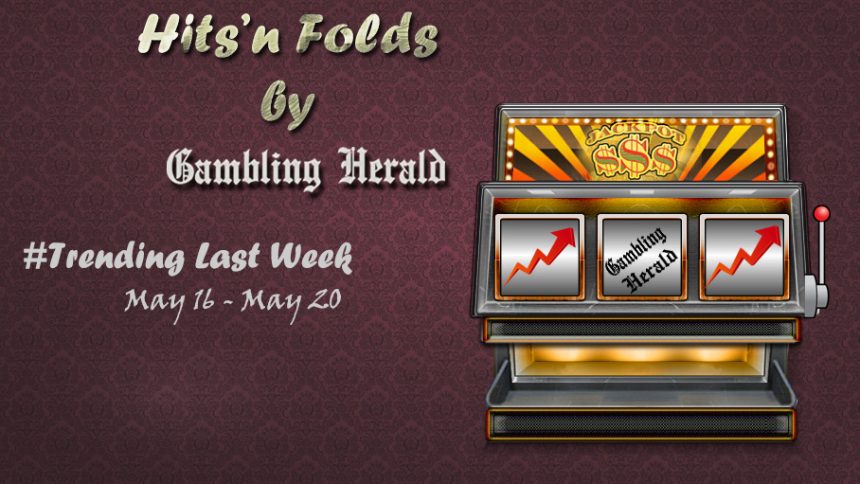 Hits n Folds: May 16 – May 20
24th May 2016
Hits – Online Gambling News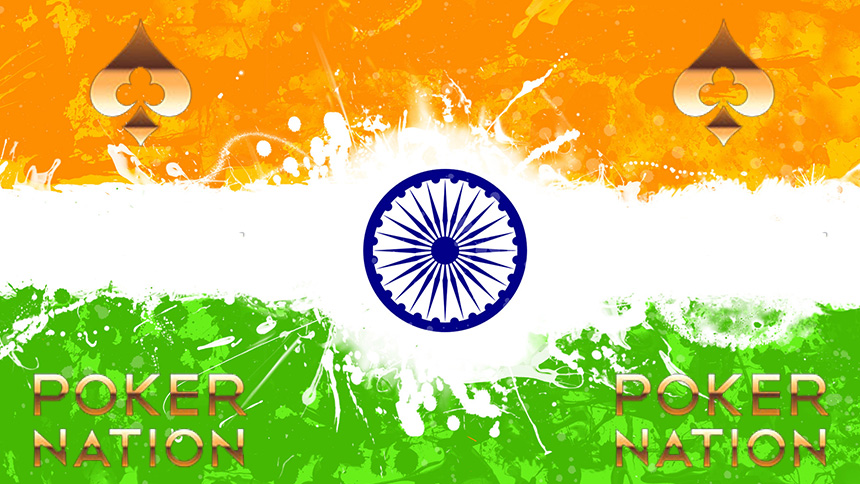 PokerNation joins the Indian online poker market with a strategy that could see them become one of the main leaders in the country. Their plan is to offer online poker training sessions before players go out and place lump sums of real money.  The so-called "teach-learn-play" mode has been tested on more than 5,000 players across India, with the system showing promise for imminent use. (Check out Gambling Herald's online poker guide for more info on how to play cards online.) Read more…
---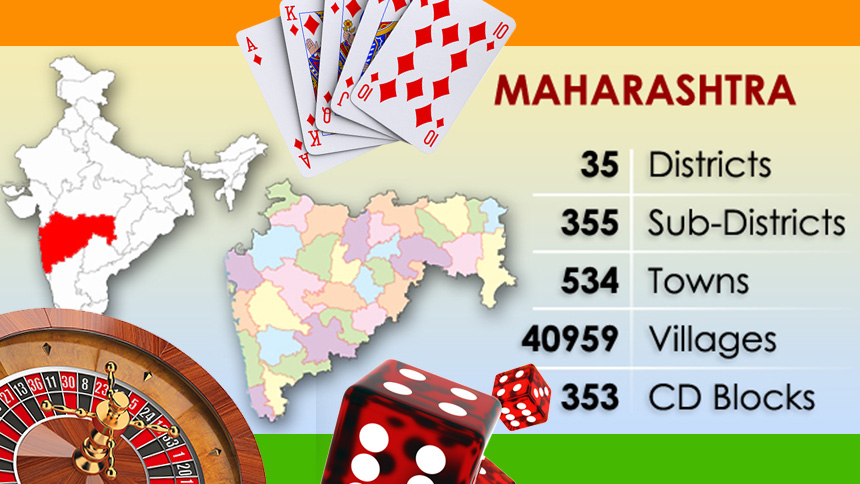 Officials from Maharashtra are exploring ways to legalize gambling in the state, as they seek to create new revenue sources for the government. If they decide upon making gambling activities legal, it would bring an end to the 40-year-old Casino Act that was passed in 1976. Currently, gambling in India generates a whopping $60 billion annually, with half of that sum coming from illegal activities. The economic benefits of legalizing gambling are beyond obvious, as Maharashtra stands to profit immensely by passing the law. The state of Maharashtra boasts a population of over 110 million and has the iconic Mumbai as its capital, which all translates to many zeroes in terms of gambling revenues. Read more…
---
Folds – Online Gambling News
With great news about online gambling in India, we couldn't find any bad stories last week.
---
Hits – Online Gambling Promotions
Become a pirate like Johnny Depp and cruise the Caribbean while making scheduled stops on pearlescent beaches filled with vast riches and treasure trunks…Well, actually the last bit is not true, but you can imagine that there's a treasure chest filled with gold coins and countless liters of rum. Join CyberBingo to visit some of the most exotic places during your trip: the Bahamas, St. Kitts and St. Thomas. Read more…     Play now!
---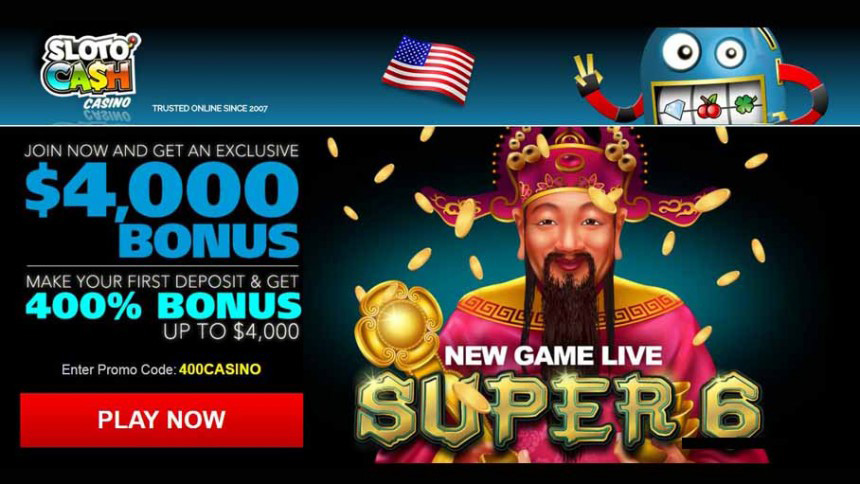 What more needs to be said about this?? There's $4,000 up for grabs as soon as you join Sloto Cash Casino. If you need any more convincing as to why you should open an account with this online casino, well then…my friend…you have a problem, and should visit a doctor. Make sure to tell the doc that a $4,000 Welcome Bonus is not enough for you, so that he can smack you on the head to get you back to your senses… (Check out our Sloto Cash Casino Review for more info about the online casino.) Read more…     Play now!
---
Folds – Online Gambling Promotions
Yuuuuupppiiiiiiii! Gambling Herald didn't have any bad gambling promos.