Casino Bonuses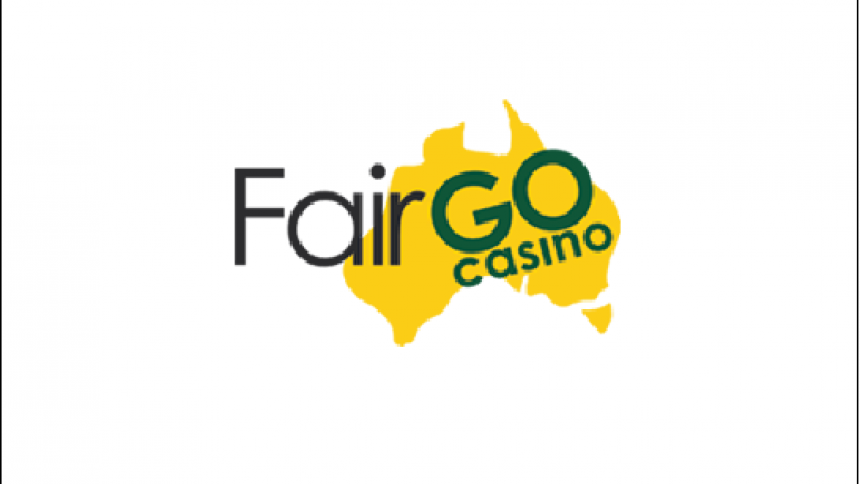 Go Bananas at Fair Go with Banana Jones
23rd July 2018
At Fair Go Casino, a new game is turning out to be a hot slot talking point. Banana Jones will be released sometime in August, the date is unsure yet. The game literally invites players, to "Go Bananas" at Fair Go. Let's take a look at the main criteria in this and what all the hype is about. 
For many Australians, Fair Go Casino is the most popular online gambling site in the country. Banana Jones, probably taking the name from Indiana, is a new slots game produced by Real Time Gaming. Now, for those of you who don't know, RTG have many games online such as Coyote Cash and Builder Beaver. Let's take a look.
Banana Jones at Fair Go "To Be a Hit"
The main idea about Banana Jones is it's unique approach. It is unlike any other table or slots game. In Banana Jones, it's focused around a game of snakes and ladders. Surely, you remember snakes and ladders. It was practically everyone's favourite game as a kid.
The idea is, to help Banana Jones find the Crystal Banana in the temple of Leopold the Leopard. However, his army of snakes is around every corner. If Banana Jones lands on a snake, he slides down. However, if he lands on a vine, he swings his way up closer to the Crystal Banana.
With many more features to be announced, we can only give you a few more words from Rebecca Ryder, the General Manager at Fair Go Casino.
"Banana Jones is, well, bananas. We have never seen a game like it at Fair Go Casino, and we believe players will be thrilled and excited by what it has to offer."
Would you play the new Banana Jones at Fair Go? It is said to go online sometime in August. Before then, check out the latest online gambling news. Over there, you'll find the hottest gambling related stories online.