Gambling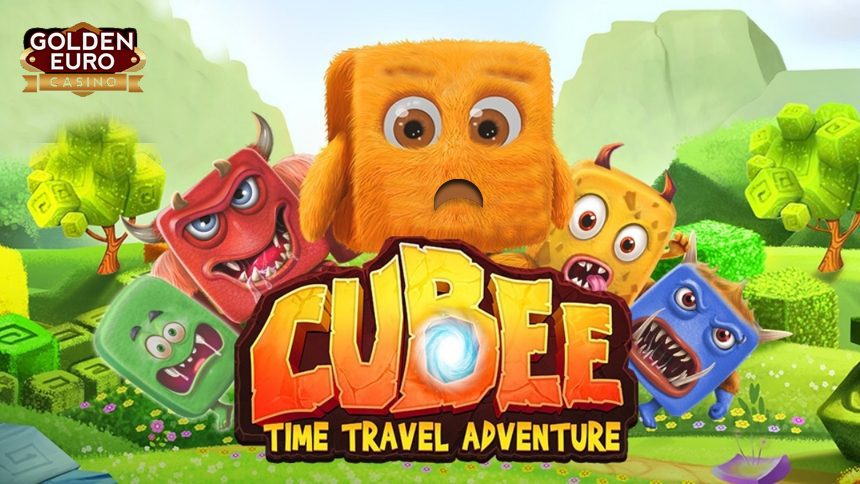 Contrary to the Promotion, Cubee is Termporarily Offline
21st February 2019
Last week, there was a promotional bonus available at Golden Euro Casino for the new game Cubee. Well, in this announcement, we have to tell you that due to technical reasons, Cubee is temporarily offline. We'll fill you in now.
At Golden Euro Casino, last week there was a promotion running for a new game called Cubee, well, unfortunately the game is not launched because of maintenance. You can find the promotion on our page for online casino promotions.
For now, Cubee is Temporarily Offline
However sad the story is that the new game- which has a lot of hype around it because it's unique to all other games- the bonus is also not available.
Due to this inconvenience, Golden Euro Casino have announced that the game is offline due to a fault but will notify us when it is up and running again, most probably with a new bonus.
If you keep a close eye on our promotions page, you'll surely find out when the game is again available to be played on.
Until then, feel free to take a look at the latest online gambling news for more updates of what's going on in the gambling world.