Casino Bonuses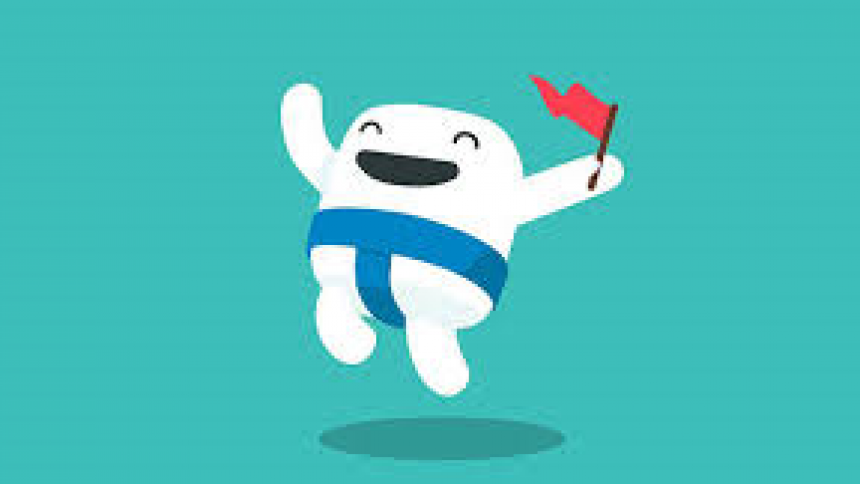 Celebrate the Thursday the 12th Celebration at Casumo
11th July 2018
As put in their own words, Casumo stated 'Friday the 13th is soooo 2017'. As we are approaching the superstitious day, this year, Casumo would like to create their very own fortune. That is to say, Thursday the 12th at Casumo will be a lucky day. Let's take a look at what all the hype is about. 
For centuries, Friday the 13th was a day to be feared considering it's unlucky superstitions. In the past decades, Hollywood and other major filming industries created scary movies around the day. But up to now, there are still those, who are superstitious and keep their wits about them on this day. However, at Casumo Casino, the brilliant minds thought about balancing out this evil. They have decided to create their own celebration, the day before, to keep customers happy.
What is the "Thursday the 12th" Celebration
Well, Casumo Casino have decided to swap unlucky with lucky. They will be hosting the event in the game Sakura Fortune that night at 8PM (CET). Not only that, the competition on that game will feature a whopping €/£ 2,000 to be won.
Log-in now and get ready to make the most of the Thursday the 12th celebration at Casumo. With 2,000 smackeroonies to be won, it could just be your lucky day! Also, be sure to check out the latest online gambling news for all the hottest stories on the net.