Gambling news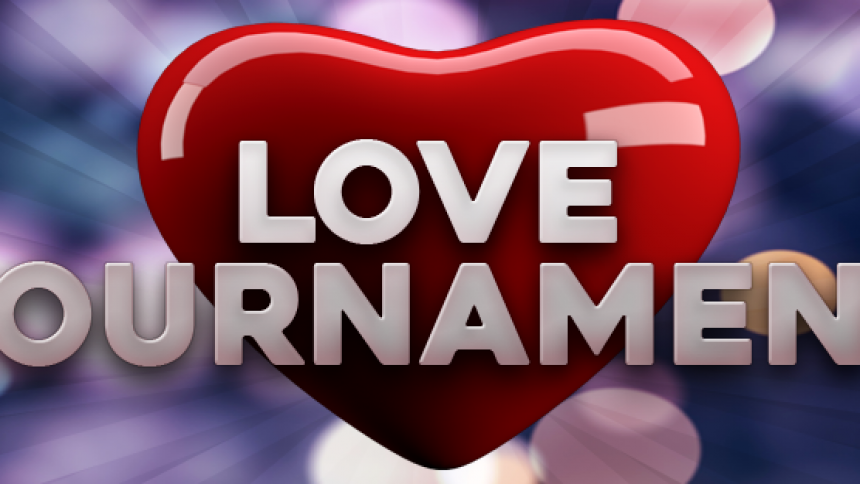 The Love Tournament
8th February 2018
As Valentine's day is approaching, you can throw all of those roses, card and chocolates out of the window. Instead, cuddle up close with your loved one and spend valuable time with your valentine, Omni Slots Casino. With the Love Tournament in progress, 1000 Euro is there for the taking.
As Omni Slots Casino is your host, the Love Tournament takes place from the 1st until the 14th of February. Let's take a look at the ingredients which make up this fine contest.
The Love Tournament
To claim 1000 Euros, depends mostly on what your luck is with spins and how much you are willing to wager. When the tournament finishes on February 14th don't feel left out if you don't win the top prize. There are plenty of rewards going down to the 10th place.
The latest online gambling news contains pieces of interest for many top awards on show for February. Ranging from Intertops' February promotions, to Mecca Bingo's car, many prizes can be collected by those lucky few. But will you be one of them?
Try your luck at Omni Slots Casino playing the Love Tournament for a top gift for your loved one, 1000 Euros. If you don't happen to be the lucky one this year, aim for a high finish with rewards being given to the top 10. Take a look at the top 10 prizes:
 1000 Euro
500 Euro
300 Euro
250 Euro
150 Euro
100 Euro
50 Euro
50 Euro
50 Euro
50 Euro
If you feel lucky this year and would like to share your good fortune with your loved one, be sure to sign in for the tournament. With Omni Slots Casino as your host, this Valentine's might be all the more special, especially should you become 1000 Euro's richer! Don't be shy, log-in now and play with the chance to cash out on Valentine's Day. Good Luck!