Uncategorised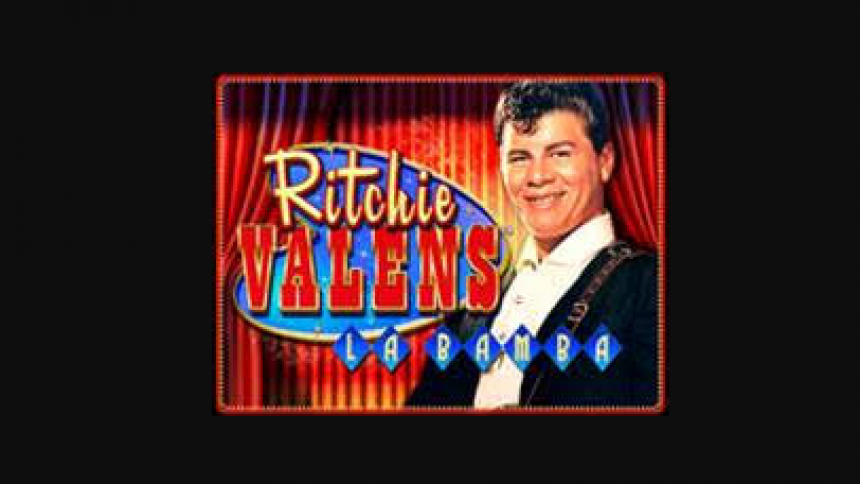 Play Ritchie Valens La Bamba at Golden Euro
16th March 2018
Taking you on a trip down memory lane, Ritchie Valens La Bamba returns in form of a slots game. The timeless classic song is once again sparked with life as of Wednesday morning, 14th of March, having been launched. Let's take a look at what is to be expected from the new game. 
Before dissecting into the terms and conditions, as well as the bonus code on offer at Golden Euro Casino, let us remind you about the theme. Unfortunately, Ritchie Valens died at a very young age of 17, meaning no legal gambling!
Before tragically dying in an aeroplane crash, his legacy will be remembered particularly, by the famous hit La Bamba. Adapted from a Mexican folk song, the young artist brought about a rock and roll swing to it. This made Ritchie Valens a pioneer of the Spanish-speaking rock and roll movement.
Play Ritchie Valens La Bamba at Golden Euro
To resurrect the life of the rock beat, the online casino has announced the release of the new game. Those joining for the first time will be permitted to a bonus of 100% up to €100 + 10 Spins.
The wagering requirements are 30x Deposit + Bonus, 0x Spins. As the withdrawal is not limited, make great use of the premium offer.
COUPON CODE: RITCHIEVALENS
Take advantage of the bonus as it is only valid until the 20th of March. Apart from the following countries, the game is accessible for all players.
-Greece, Indonesia, Mauritius, Poland, Romania, Russia, US
So in memory of Ritchie Valens La Bamba, log in now to Golden Euro Casino to receive the bonus. For more general information about gambling, visit the latest gambling news.