Online Gambling Promotions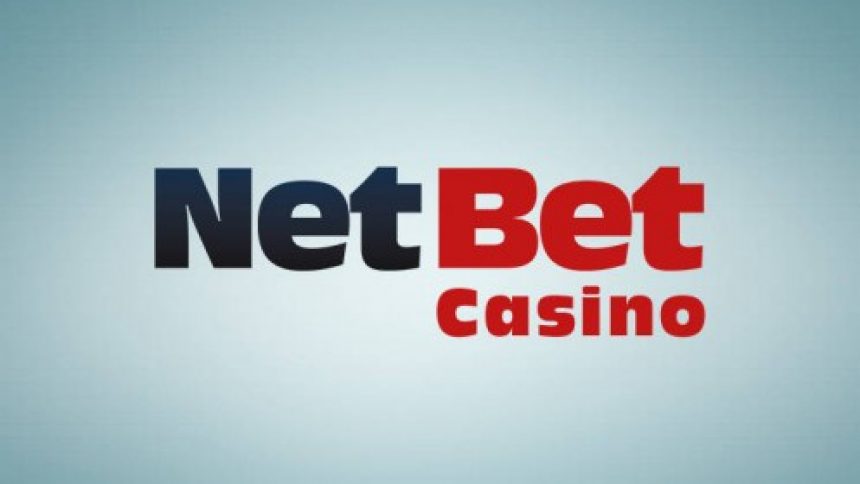 New Net Bet Bonus Offer Available
11th May 2018
Although we expect the usual bonus to last only a couple of weeks tops, there is a slight change at this particular online casino. The Net Bet bonus which is on offer from today until the 31st of July, is one to be take advantage of. It is due to the fact that the online casino holds this offer for such an extreme period that we advise players to make the most of it. Now, let's take a look at what's all the hype about. 
At Net Bet Casino, a new offer is available in Livepartners. That is to say, 30 Free Spins and a £200 bonus. On top of that, the online casino has also received high applause for their performances in service. We advise you to read their review to become fully acquainted with the gambling site here.
Besides checking out the online casino, we suggest you keep up to date with the latest online gambling news to see the top stories. There isn't a better place to find out what's going on in the gambling world than here.
Net Bet Bonus Offer & No Deposit Required
Now, we will dissect all the necessary information for making the most of this promotion. Upon registration receive 10 Free Spins without a deposit needed. Use the bonus code below to make use of the premium offer.
COUPON CODE: 10BURST
To receive an additional 20 Free Spins on your first deposit, enter the promotional code below. Keep in mind, these promotions are only available on the popular games Starburst and Starburst Touch.
COUPON CODE: 20BURST
In case you haven't had the chance yet to try out the Starburst collection games, now with the Net Bet bonus on offer, you can make the most of that chance. Log-in now to Net Bet Casino to receive this premium offer which last until the 31st of July.