Gambling Fun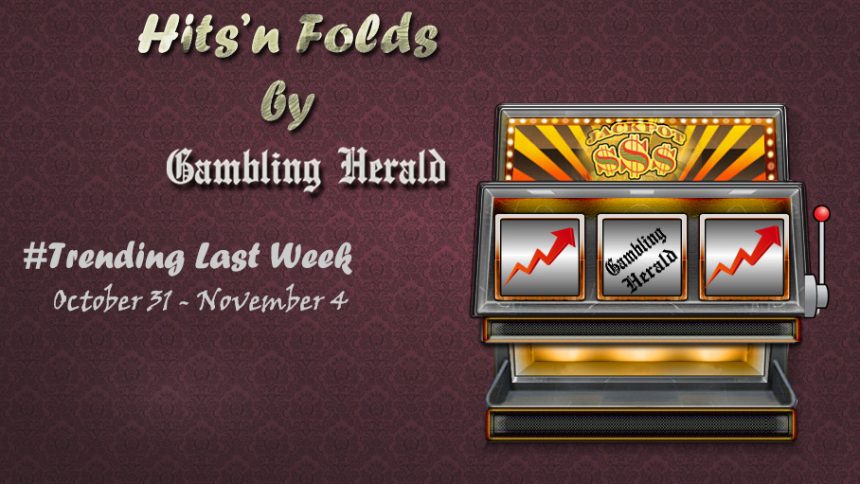 Hits n Folds: October 31 – November 4
7th November 2016
Hits – Online Gambling Promotions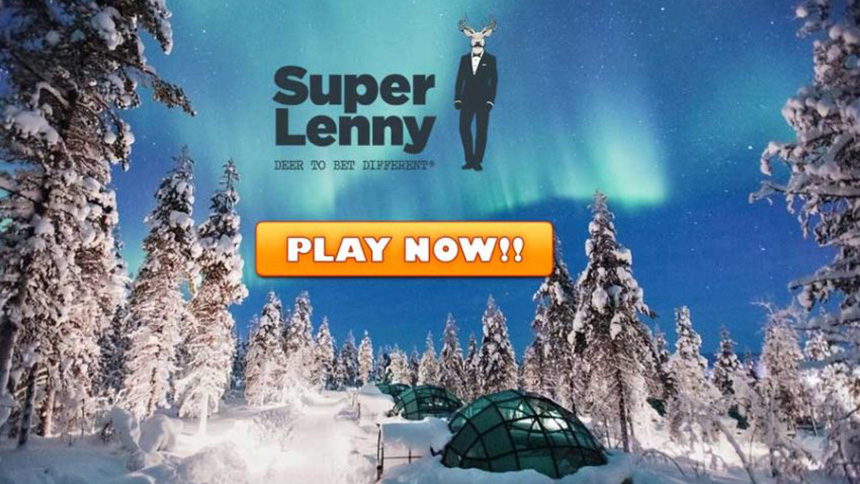 Out of three tourneys, you still have two that are open! Use this time wisely – if you're a wise man – and win a once-in-a-lifetime trip to the Kakslauttanen Arctic Resort in Northern Finland with none other than SuperLenny Casino. (Check out SuperLenny Casino Review at Gambling Herald for more details on the online casino.) Make a tiny deposit of €10 to experience what it's like to build a real snowman, because the snow that you normally receive in other parts of the world sucks big time! Read more…     Play now!
---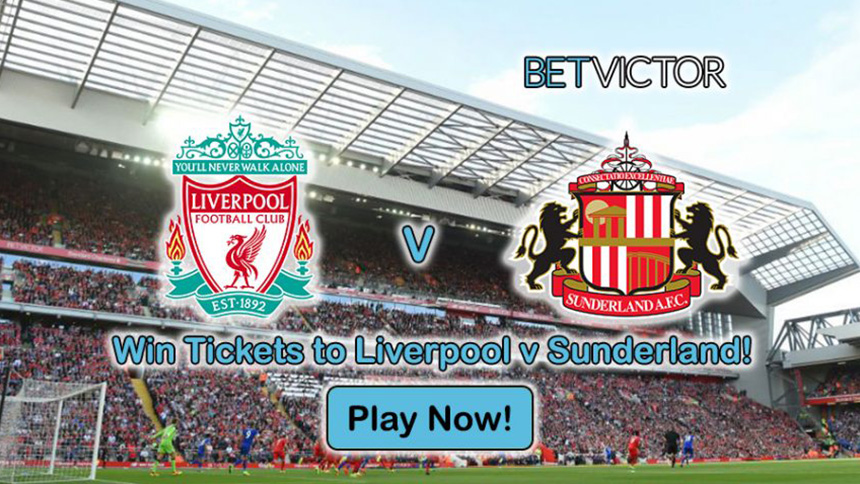 Play Liverpool FC slot as much as you can before November 13 for a chance to scoop 2 tickets (5x) to the Liverpool v Sunderland match at Anfield on November 26. Every €10 deposit will grant you an entry fee to the draw which can see you watch the action live from the new main stand at Liverpool's iconic ground. (Learn more about the online casino by checking out BetVictor Casino Review.) By the way, if you happen to be a Man United supporter this is even better, because this will give you a chance to experience what it's like backing a club that's top of the table and are favourites for the title, instead of supporting a side that's languishing somewhere in the middle of the table. Read more…     Play now!
---
Do you like presents? Do you like to be a winner? If answers to both of the questions are positive, then join 21 Casino before it's too late. There's a £65 Amazon voucher up for grabs until the end of the month (November 30), so make sure to make the most of your time now and play with 21 Casino to collect your voucher for Xmas. (Take a look at 21 Casino Review for more info about the online casino.) Get the £65 Amazon Gift Card for your wife, and if she asks why couldn't it be bigger, tell her it's because that's exactly the same kind of comment you heard from her before, so you're only returning in the same measure. Read more…     Play now!
---
Folds – Online Gambling Promotions
You guessed it, we didn't have any bad promos last week.
---
Hits – Online Gambling News
The gambling industry didn't produce any noteworthy news for us to write about. Blame them, not us!
---
Folds – Online Gambling News
Guess what! Since there weren't any news at all, we obviously won't feature any bad news. That's like you wanting to order some hot wings at KFC right before they close at the end of the night, but the cashier informs you their kitchen has completely run out of chicken. You ignore his remark and continue insisting you want some hot wings! Come on now, don't be such a female dog! Be a chicken, you'll taste better…
---