Gambling Fun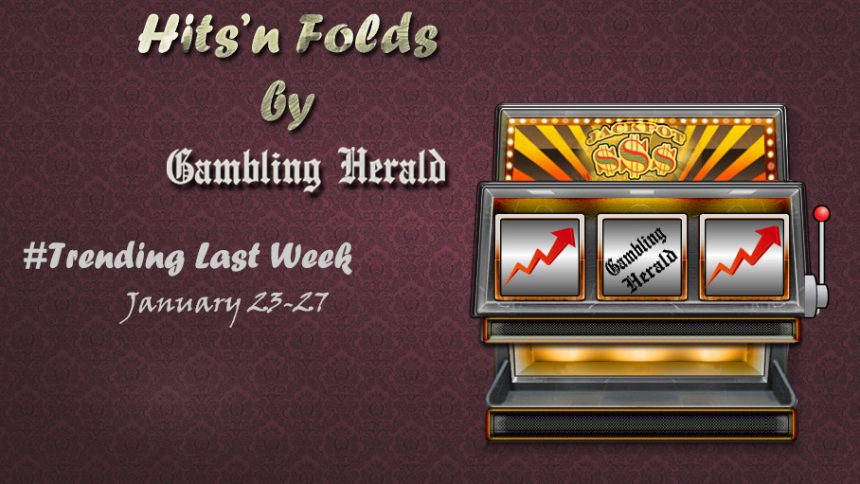 Hits n Folds: January 23-27
30th January 2017
Hits  – Online Gambling Promotions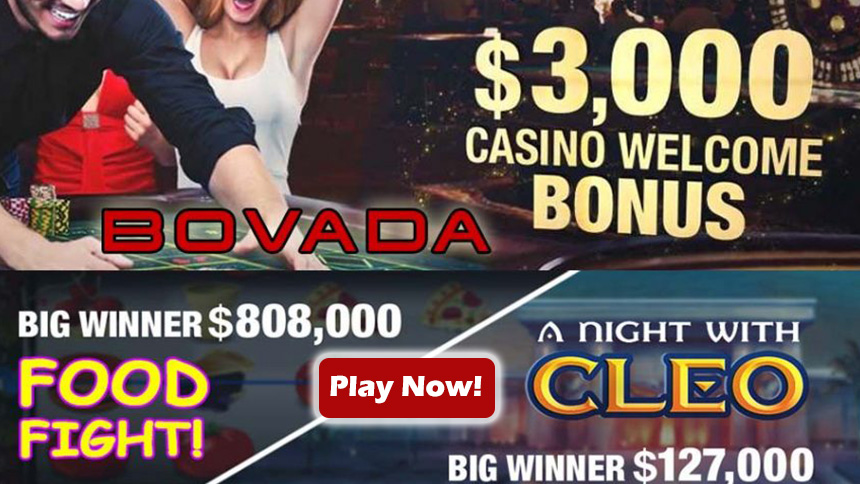 How'd you like to gamble on the hottest wheels and play in some of the best poker tourneys around, and on top of that you get to collect a jaw-dropping $3,000 Welcome Bonus? Sound appealing, yet? We understand if you don't like the sound of this; in that case turn around and go play Farmville on Facebook – we hear there's a lot to be made in virtual money with the game, But if you're in making some serious bucks, then join Bovada Casino ASAP, and get your hands on the $3,000 Welcome Bonus. (For more details about the online casino and its offerings, check out Bovada Casino Review.) The Welcome Bonus is split up into two parts (Slots and Other Games) and carries six deposits (4x $500 & 4x $250) that will see you scoop the overall $3,000 prize. Read more…     Play Now!
---
Folds – Online Gambling Promotions
Yay! We're bi-winning! We've only got good online gambling promotions, so we're 'bi-winning, we win here and we win there!' – a slight twist on Charlie Sheen's great wisdom on the matter of 'winning!'
---
Hits – Online Gambling News
We ain't got nothin' for you when it comes to online gambling news. (That's an intentional double negative).
---
Folds – Online Gambling News
Since we don't have any news at all, we obviously don't have any bad news for you. DUH!
---