Casino Bonuses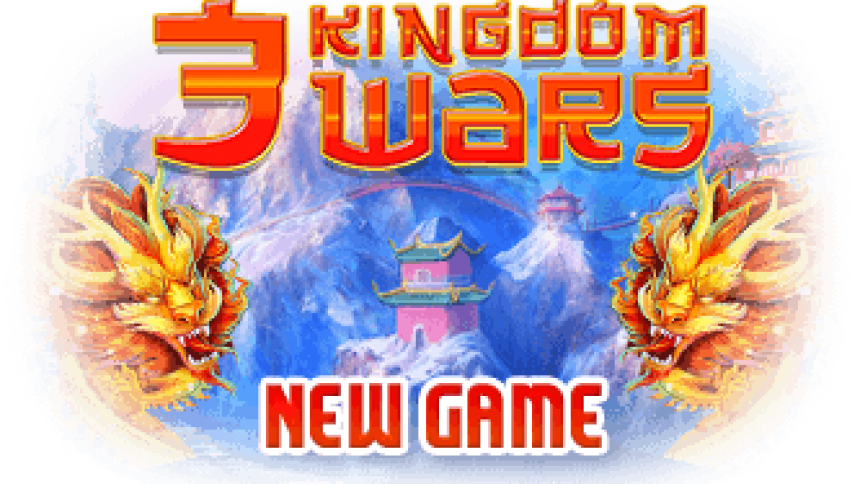 Claim your Intertops Bonus playing Three Kingdom Wars
30th May 2018
Once again, another game has been released which takes players on a historical journey. This time, not only can players experience the Ancient times but also enjoy the exclusive Intertops bonus. Let's take a look at what is on offer.
At Intertops Casino, a special limited bonus is in store for players to make the most of. The new 5-reel game, Three Kingdom Wars will feature this particular perk. The game itself, will bring players on a fantastic adventure to Ancient China with legendary chances to make a fortune.
All Inclusive Intertops Bonus
The bonus being hyped about, will be lasting until the 10th of June. Players will be able to enjoy the new slots game with an additional boost thanks to Intertops Casino. Onto the next chapter, let's inspect that all inclusive offer.
Using the first coupon code, players can ensure a 100% up to $777 and 77 spins
The second bonus will grant an additional 20 free spins
Bonus number 1 Code: NEWIMPERIAL
Bonus number 2 Code: IMPERIAL20
To collect these perks, log-in now to Intertops Casino and make use of the bonus. As for the game itself, the concept features state-of-the-art designs and brilliant new bonus mechanics. Also, be sure to check out the latest online gambling news.