Casino Bonuses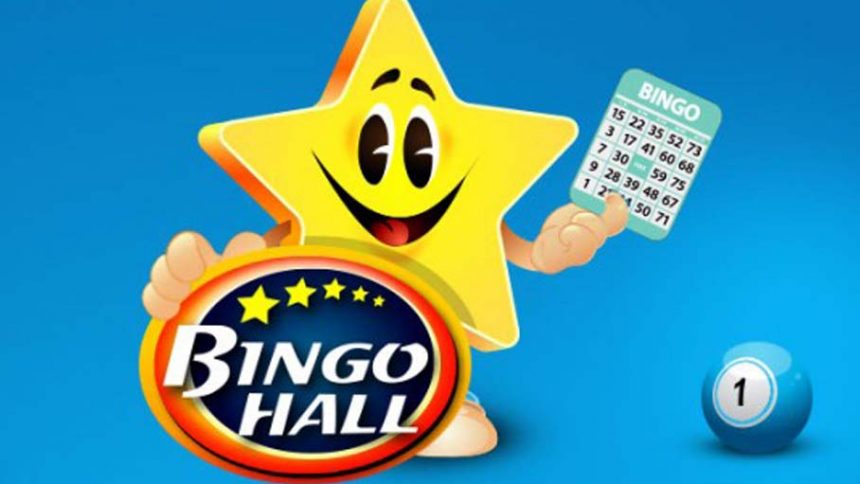 BingoHall Weeklies Bingo Weekly Promotion Is Here Today – What Did Col. Landa Say?
8th January 2016
BingoHall Slot Weeklies and Daily Giveaways
Bonus Type
Huge cash prizes and a bonus
Bonus
High 5 Bingo $2,000
Big Bucks Coveralls $4,000
Need for Speed $600
Reverse Coveralls 500 Bonus.

Bonus Code
None
Cashable
Yes
Valid Through
High 5 Bingo January 4 - January 10
Big Bucks Coveralls January 11 - January 17
Need for Speed January 18 - January 24
Reverse Coveralls January 25 - January 31
Restricted Countries
Costa Rica, Romania, Bulgaria, Poland, Denmark, Israel, Ukraine
BingoHall is holding weekly tournaments with their latest Bingo Weekly Promotion, called "BingoHall Weeklies," with 4 of their games offering incredible prizes and a bonus. Without a doubt, BingoHall is here to stay.
Check out BingoHall's website, and you'll see that the four BingoHall games included in this new exciting Bingo Weekly Promotion are High 5 Bingo, Big Bucks Coveralls, Need for Speed, and Reverse Coveralls, and we'll talk about each in a bit more detail below, but first, what did Colonel Landa say?
Two-times Academy Award winner Christoph Waltz as Col. Hans Landa, covertly expressing his enthusiasm for BingoHall Bingo Weeklies Weekly Bingo Promotion in Quentin Tarantino's film "Inglourious Basterds."
The four games are some of the most exciting BingoHall has on offer. The latest Bingo Weekly Promotion is offering up to a $2,000 reward for High 5 Bingo, an even-more impressive $4,000 for Big Bucks Coveralls, a solid $600 to the winners of the Need for Speed tournament, and a whopping 500 Bonus for those who prefer to play Reverse Coveralls.
High 5 Bingo promotion, running from January 4th to January 10th, also features an extra bonus: 2 hours of special games every day with a giant super secret prize on every 5thcall.
Now, this particular Bingo Weekly Promotion is a time-limited offer. You can double-check the running dates for all the promotions in our handy table above; all of the promos will expire by the end of this month, some — even earlier, and, as we all know, time has a tendency to fly … especially when you're having fun! All you have to do is register on the website and play one (or all!) of the games in the promotion to win.
Would you perhaps like to learn more about BingoHall first? Then make sure to read our BingoHall review. If you already know about them, though, then you should know that you don't want to miss this latest Bingo Weekly promotion, so register, and start winning today!