Online Gambling Promotions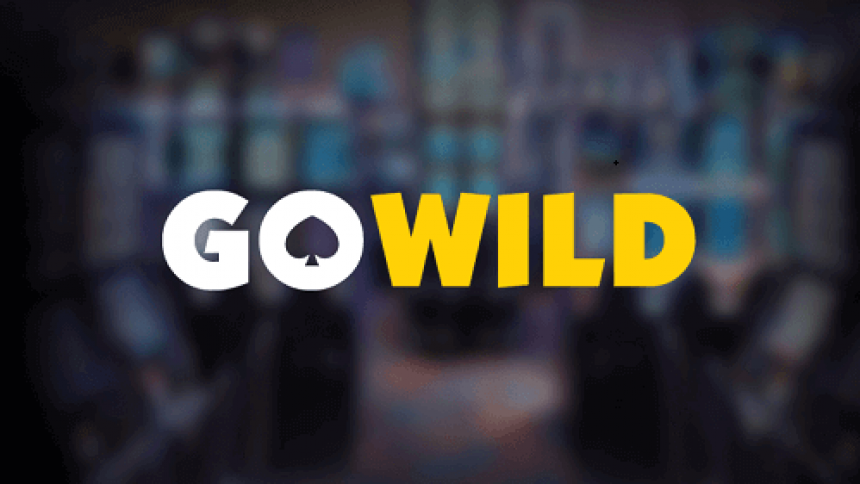 What's going on at GoWild Casino
9th May 2018
At GoWild Casino, we have the latest news and developments reported on first hand. Although the online casino has previously enforced new changes to keep the website as fresh as possible, we bring you the latest advancements. In this article, prepare to be informed on all of the most recent expansions made by the online gambling site. Now, let's take a look at what all the hype is about. 
Haven't you already had a proper introduction? Well, check out GoWild Casino for yourself! The online casino has boasted on a few concepts initiated. Firstly, we will be glancing at how the GoWild's performances with the General Data Protection Regulation (GDPR). After that, we will uncover what are the new games and promotions on offer at the online casino. Prior to uncovering the most recent modifications, we advise you to keep up to date with all the latest online gambling news.
GoWild Casino and their high-performances with GDPR
In the past week of May, the GDPR came into effect. The notion behind this will bring about new guidelines and regulations for gambling companies to follow. To ensure this system lasts at a high-performing level, GoWild Casino is updating all of it's privacy policies to guarantee that players making use of their sites have more control over their data.
Promotional Games At GoWild Casino
Onto the games for the month of May. We take a look at two games in particular, Temple of Tut and Lost Relics. Starting off with the first one, the game transports players back to Ancient Egyptian times in this new thrilling slots game. Microgaming's 5-reel Temple of Tut has many different ways for players to get paid, including a Super Reel feature as well as a Free Spins feature.
On the other hand, NetEnt's Lost Relics is a trip down memory lane for some. The concept of the game is extremely similar to Indiana Jones. On a quest for historic treasures, this game also includes many variations on how to get the loot.
Log-in now to GoWild Casino for a chance to experience their new games and how each month, the online casino takes a further step into their own development.