Casino Bonuses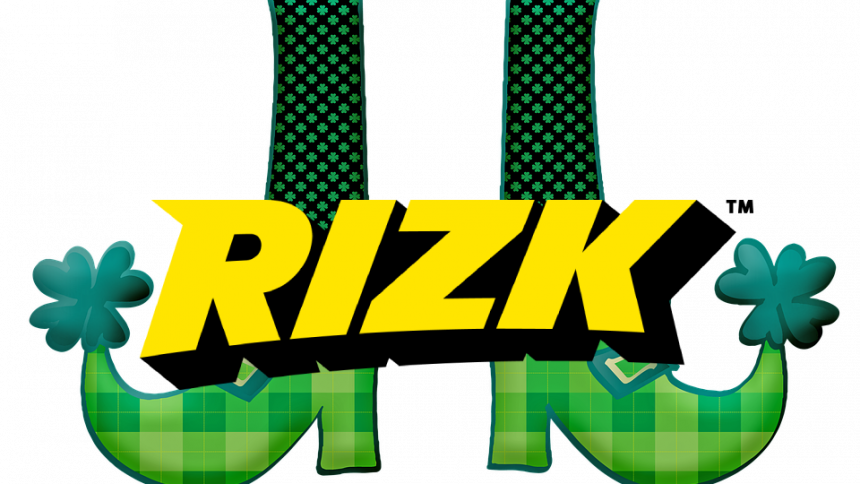 Take part in the Rizk March Madness Promotion
14th March 2019
Spring is coming as so is some crazy promotions. Will you be one of the players to hit the jackpot this month? There's a helpful promotion called Rizk March Madness which will see to it that all players get the best out of their gambling experience. Let's take a look.
Rizk Casino is a hot casino at the moment with several promotions but the best one being their latest spring promotion. The offer is available at the moment so let's take a look at what exactly we're dealing with.
Join in on the Rizk March Madness Before it's too Late
From the 12th until the 31st of March, Rizk players can get 50 Free Spins every day in March. That is a total of 1,000 Free Spins per person.
So, here's how it works. All players will get 50 Free Spins for the 1st Level Up of every day during the promo.
50 Free Spins will be available to play 10 per day for 5 days, all 10 Free Spins set are valid for 24 hours. All you players will get 10 free spins added to your prize section, and the remaining 40 free spins you will receive in the proceeding four days. That's a total of 1,000 free spins in the campaign period.
What's the best thing about it? All free spins on Rizk are completely without wagering requirements. That's going to be massively useful once you get into the game.
Log-In now to make the most of the Rizk March Madness promotion while you still can. Also, feel free to take a look at the latest online gambling news for all the hottest gambling-related stories out there.