Bitcoin Casino Reviews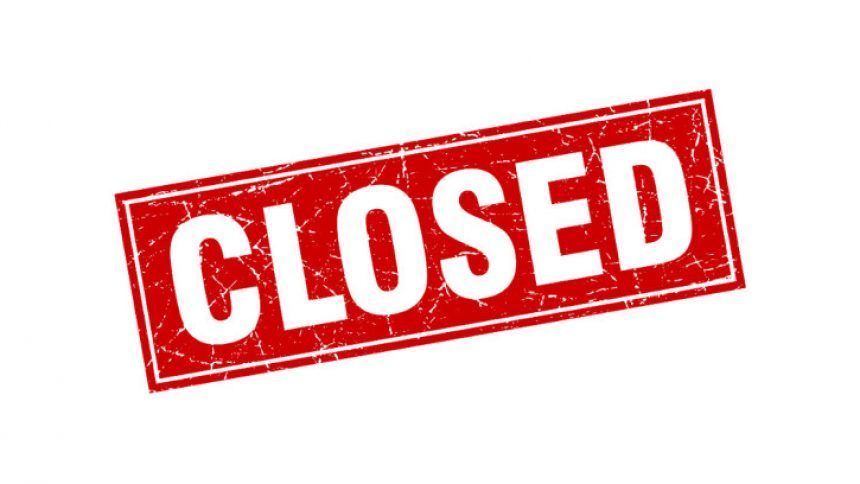 Rollin Review
2nd March 2016
| | Rollin Review | |
| --- | --- | --- |
| | Bonus | |
| | Promotions | |
| | Loyalty Bonus | |
| | Founded | 2014 |
| | Currencies | Bitcoin |
| | Languages | English |
| | Depositing Methods | Bitcoin providers, online wallets |
| | Available in US | Yes |
| | Mobile | Yes |
| | Instant Play | Yes |
| | Download | No |
| | Customer Support | E-mail: [email protected] |
| | Restricted Countries | There is no restriction |
Mr. Ringo Casino does not accept players anymore.
Rollin is one of the most popular online bitcoin dice rolling games. Unlike many online casino sites, Rollin has a simple outlook away from extravagance. In other words, you don't need to spend hours from your precious time to get into the game. The game is quite fun and simple. All you need to do is to decide a number between 1 and 98 and guess if the electronic dices will show you higher or lower number than the one you choose. The lower the odds, the higher your earnings.
Overview
The most significant feature of Rollin is its practicality. Once you enter the site, your account is created automatically. You are given a random username which can be changed later on. In order to do that, you need to click on "Account > Profile" on the upper right side of the page. You also need to edit your password, e-mail address and some other details in less than 30 seconds. Afterwards, you are ready to roll.
This game also teaches you how to act like a CIA agent since you need to keep your login URL somewhere safe, away from all your enemies. This URL can be used to access your account balance. So, the wise thing to do is protecting it like the Holy Crown of Hungary.
Design
As we already mentioned, the simplicity is gold for Rollin. Even if you don't have any idea about the game, the layout tells you everything that you need to know about the game. If the number being rolled is the winning one, then it lights green. If you roll a losing number, then it adopts a red color. Green and red colors on a black background turn the whole design into a digital speedometer of a luxurious car. You can also view your balance on the page at all times to keep the track of your winnings and loss.
Honesty is the divinest sense. The system shows you your win chance and profit openly. You can also use Robot feature to plan your strategy. You can enter your base bet in mB, choose your number and lower or higher options to see how much would be your profit and your winning chance. Therefore, you can plan your next step accordingly.
Another important feature of the game is transparency. You can see the winnings and loses of every dice rolled by the other players. There is no secret in this game, except for your custom URL.
You can also play the game on the go on your mobile device. However, there is no special design for mobile to render the gaming experiences of mobile users smoother. Basically, what you have on desktop is available for mobile as well.
Gameplay and Depositing
Rollin is a simple dice game. However, it is not a tedious game with numbers as you may think. As you proceed in the game, you will open new levels. Each new level bring you such advantages as increase in the share that you will obtain from the faucet and decrease in the house edge.
If you are successful enough, you can ascend to the level of the master of dices and get your name written in the Hall of Legends.
You can determine your bet size easily. There is no hustle and bustle to alter the amount that you wager. 1 Bitcoin equals to 1000mB. So, you should think in mB while wagering your bet. You can play with any amount you want. If you play with 0 mB, you can enjoy the free play without earning any money. However, you cannot withdraw less than 1 bitcoin.
There is a live chat which enables users to converse while playing. It turns the game into an online social gathering since you can roll your dice, drink your coffee, make profit and meet new people.
If you like listening to music and don't want to be bothered with the sounds of the game, you can simply mute it. Or you can keep the sound the get involved in the game fully.
Support
There is no live chat support and phone numbers that you can reach the company. You can only e-mail them if you encounter a problem. This is a huge minus for Rollin since in case of an emergency, it may be hard to find a helping hand from Rollin.
Promotions and Bonuses
There are no fancy and elaborated promotions and bonuses at the Rollin bitcoin casino. The bitcoin casino claims that they give away 1000 mB every week to the Caesars of Rollin. This means they grant 1 bitcoin, which equals to USD 428.18, every week. This is way lower than what we expect from popular bitcoin casinos.
The bonus bitcoins are given away through a tournament. The winner gets 500 mB, the second place receives 250 mB and the third place enjoys 125 mB. 5 players who follow the first three receive 25 mB each.
Overall
Rollin is one of the most popular online bitcoin roll dice games. We should separate this game from other popular online bitcoin casinos since Rollin offers only one game. Therefore, you cannot find online bitcoin casino promotions and bonuses and a great variety of games. If you want to enjoy a simple game with the freedom of wagering as much as you want, this is the game for you. If you have doubts in your mind regarding the trustworthiness of the online bitcoin casino, you can check their Provably Fair policy. Your each roll is verified by the system in order to prevent manipulation. If you are looking for more detailed destinations with wide range of online casino games, you can check our online bitcoin casino reviews.