Gambling news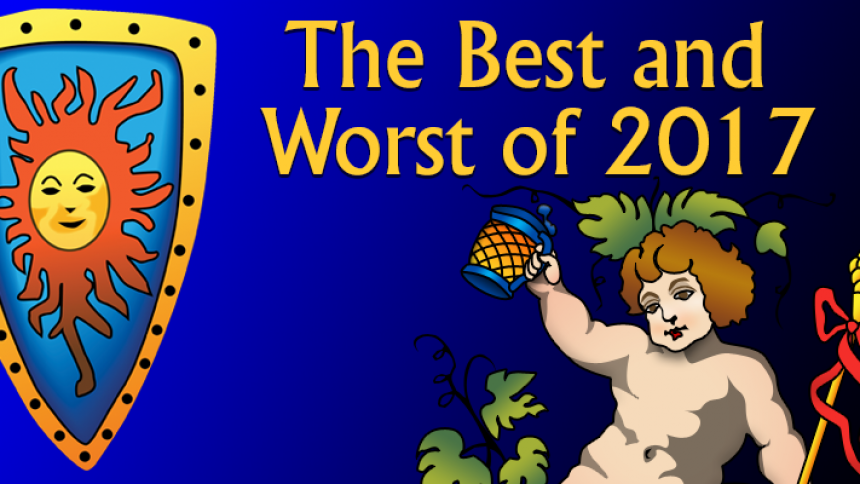 PlayOjo wins another award to boost its reputation
31st January 2018
PlayOjo wins another award! The online casino claimed high praise from Casinomeister, listing the site with the accolade of Best New Casino award to Playojo.
With the breakout of the latest gambling news about PlayOjo, the rising online casino, the most recent being how the site has claimed an award for their standout performances… again!
What is PlayOjo
Having been launched in February 2017, PlayOjo became popular because of its relatively new concept, no bonuses; instead, you earn points. After pleasing many customers, the rise of PlayOjo has been phenomenal.
Popularity increases after PlayOjo wins another award
The main purpose of the popular increase leading to PlayOjo claiming this accord is down to the sheer simplicity of what the site offers. By avoiding never-ending wagering requirements and bonuses with hidden terms, the online casino's style of, 'What you see is what you get', has become the new trend in online gambling.
-Could this be the reason why Casinomeister gave PlayOjo a 9.3/10 rating?
Casinomeister is well-known for its fair ratings of online casinos and has the slogan 'Advocate of Fairplay.' The website's function is to inform gamblers about the different gaming portals available, as well as valuations of the casino's.
Following the news of PlayOjo winning another award, the list now ranks them as a 3rd best online casino, according to Casinomeister. They come after Rizk Casino and Trada Casino. Not bad for a first year.

If you are looking for a new gambling site for personal use, why not check out PlayOjo? The site has been a breakout last year and continues to impress.
So far, the praise it has received from players is second to none, with review sites also paying homage to the revolutionary site in the industry. Simply log-in to PlayOjo to get hooked with a simplistic yet effective style of gambling. The only bonuses received are in form of points for customers who play regularly and free spins are always fun.