Casino Bonuses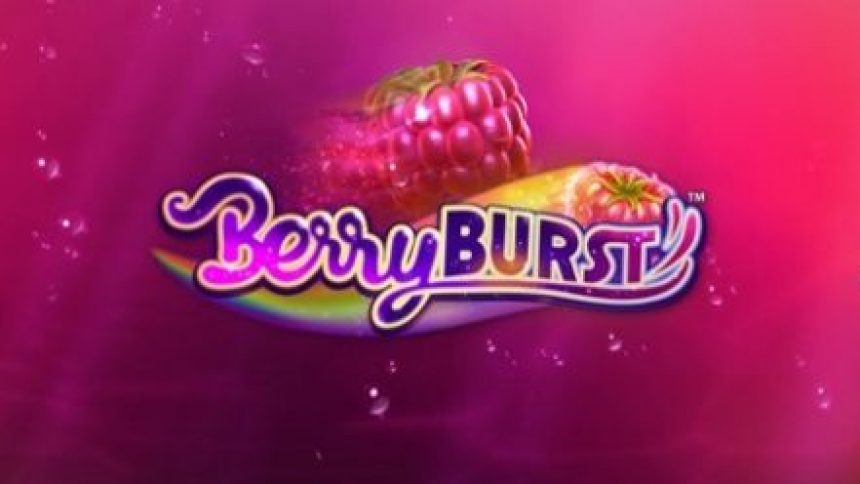 Play The Berry Burst Weekend Competition
28th September 2018
To close September off, Casumo is hosting a Berry Burst Weekend competition. Now, think of it like this. You'll have a greater opportunity to take home riches as Green Day will be sleeping. September will officially end next week on Monday and that's why Casumo have decided to throw in an amazing last days competition. Without further ado, let's take a look at what all the fuss is about.
Green Day previously wrote a song called "Wake me up, when September ends". Hopefully, you'll still be awake through September's last weekend and compete in the Berry Burst competition. So what's the prize? A lot of cash. That's right. So let's find out all the main criteria.
Berry Burst Weekend Competition at Casumo
Casumo Casino have decided to supply players with NetEnt's popular slot games. We'll be checking out each day from Friday the 28th until Sunday the 30th. Each day will offer different prizes and €/£ 5K Reel Races.
Friday 28th –  Starburst at 8PM CET
Saturday 29th – BerryBURST at 8PM CET
Sunday 30th – BerryBURST MAX at 8PM CET
Log-in now to make the most of the Berry Burst Weekend Competition at Casumo. Also, be sure to check out the latest online gambling news for all the hottest stories online.