Uncategorised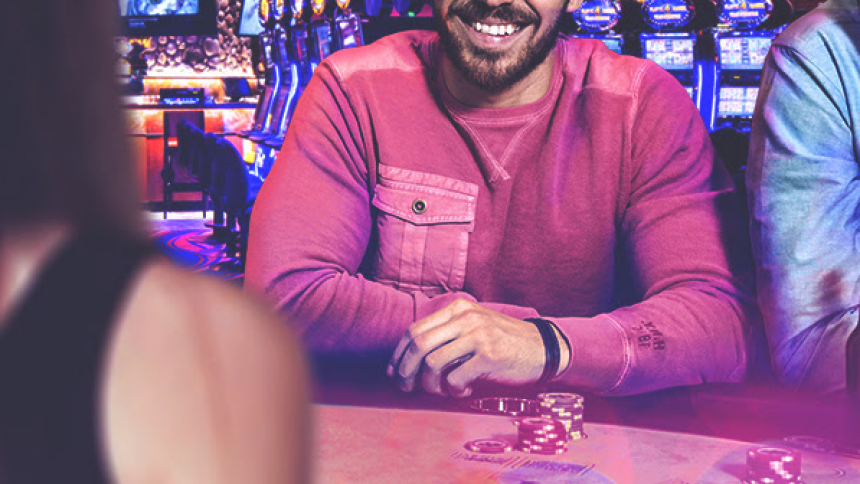 New Application leads to a Live Dealer at Bovada
21st March 2018
It's not just a headline anymore, coming this March, a live dealer at Bovada Casino. The online gambling site has joined the top guns in the brand new program ensuring gamblers have all the necessities to take the casino to their home. Find out more about the upcoming release. 
At Bovada Casino, the question of 'having a live dealer' was always a hot topic. Without further stressing players, the online casino has replied in an elegant fashion. By introducing an online live dealer! Players will now be able to feel more of the online excitement on their devices.
Launching a Live Dealer at Bovada
The prospective way of gambling will be available for players on different table games. The live dealer at Bovada will be at hand on BlackJack, Baccarat and Roulette tables. Register yourself now to join in on the excitement.
March Madness For Best College Basketball
Besides the latest gambling news reporting on betting stories and live dealer at Bovada Casino, the gambling site has another promotion on offer. Now, at the online casino, the promotion March Madness brings forth the best performing college basketball teams.  Featuring the 68 best college teams, to battle it out in the NCAA Division I, the bookies' are there for the taking. Running from the 13th of March until the 2nd of April, there's still time to wager on the tournament.
Sign in now to play with a live dealer at Bovada, and to participate in the college basketball playoffs. Keep in mind that the youngens are the future of the sport and that every casino feels better when it's live.