Casino Bonuses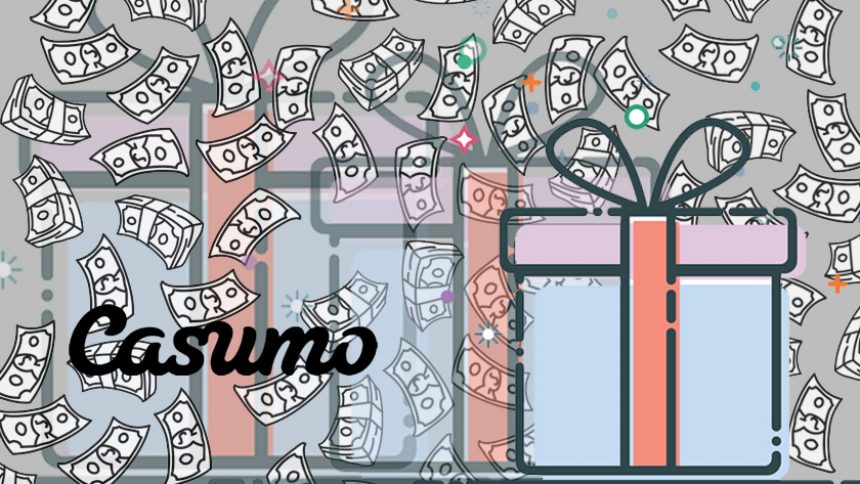 Compete in Casumo's Wild Cash Raffle This Week
19th March 2019
Up until the 25th of March, Casumo Casino will be hosting their Wild Cash Raffle which has prizes up to £/€120,000 worth of prizes altogether. More so, there's a total of 3020 prizes to be won, including first place, which is £/€10,000. Let's take a look at all the details you'll need to know to compete.
If you're new to Gambling Herald perhaps this is the chance you have to meet Casumo Casino. The online gambling site is highly-popular in the gambling industry, especially as they have so many different promotions and bonuses on offer. Feel free to check them out.
Wild Cash Raffle at Casumo there for the taking
To compete in the raffle is easy as pie. All you have to do is play for a minimum of £/€50 in a single promotional day and you'll get 1 ticket for the Wild Cash Raffle. The draw will take place on the 27th of March, following the end of the promotion on the 25th of March. Cash prizes have no wagering requirements.
Here is a list of the prizes up for grabs:
1st place 1 x €/£10,000
2nd – 4th places 3 x €/£7,500
5th – 7th places 3 x €/£5,000
8th – 10th places 3 x €/£2,500
11th – 19th places 9 x €/£1,000
20th – 29th places 10 x €/£500
30th – 44th places 15 x €2/£50
45th – 149th places 105 x €/£100
150th – 254th places 105 x €/£50
255th – 510th places 256 x €/£25
511th – 3020th places 2510 x €/£10
Log-in now to make the most of the Wild Cash Raffle at Casumo Casino and you might even have a good chance to win the ultimate £/€10,000 1st place prize.
Also, whilst you're at it, feel free to take a look at the latest online gambling news for all the hottest gambling-related stories out there.