Cashback Bonuses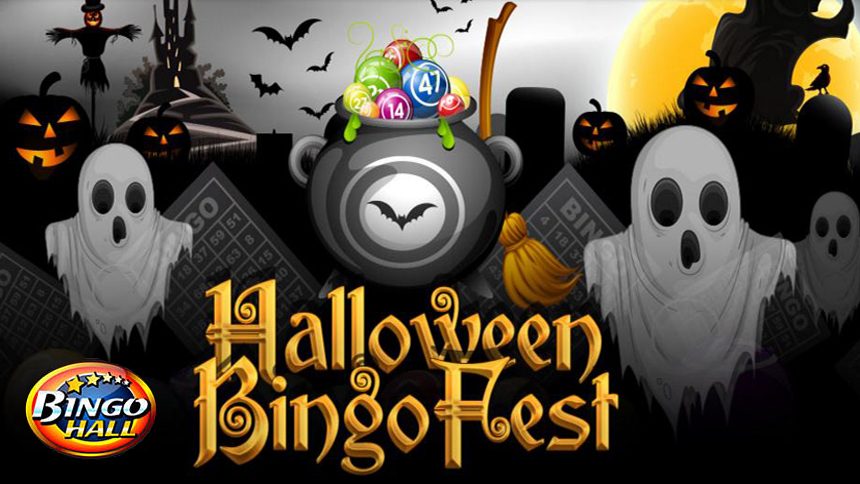 Celebrate this Fun Weekend with Bingo Hall Halloween Promo
28th October 2015
This Saturday will be filled with plenty of lucrative offers thanks to the Bingo Hall Halloween Promo. Join in the fun as you stand to get several rewards, instead of a standard one prize deal available just for October 31! You'll get 800% for every $500+ deposited, while for every $250 and $50 deposited will net you 700% and 600% respectively.
You can also play in the Blackout Room from Saturday 12:00 AM until Sunday 3:00 AM EST, where the coveralls are worth up to an incredible $15,000 per game. With this Bingo Hall Halloween Promo, for each game you enter you can buy 6 cards and get 3 of them completely free! And the fun doesn't stop there. The Special Million Dollar Party (starts at 9:00 PM EST) rakes in $10,000 every hour and the pots go up to $100,000 per game with the Bingo Hall Halloween Promo.
Don't miss this opportunity to win thousands in prize money, so make sure to check out the Bingo Hall offer before the weekend comes. Register today and claim the Bingo Hall Halloween Promo for yourself!