Gambling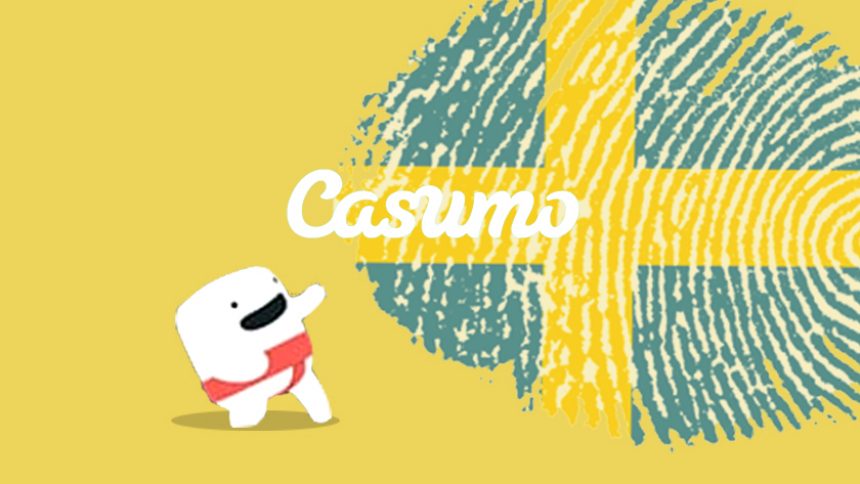 Casumo make slight change to the Swedish Welcome Package
29th May 2019
All Swedish players, pay attention to the next bit of information, Casumo has decided to change their already existing Swedish Welcome Package. This comes after the country decided to re-regulate and become welcome to foreign private operators. Let's take a look.
By checking out the latest online gambling news, you'll find that there's quite a bit of things happening in Sweden. At the beginning of the year, the country re-regulated and welcomed private operators to function, with a license of course, within the borders of the country.
Swedish Welcome Package adjusted by Casumo
Now, down to business. From after the 30thof May, 2019, the Swedish Welcome Package will change and will look as following:
Upon first deposit, players will receive 100% up to 20.000 SEK. This will make the operators not give any more free spins in Sweden after the following date.
This comes as unfortunate news for all Swedish players, as free spins are generally a nice way to become more adjusted in the online casino.
Anyhow, if you would like to still try out Casumo Casino, check out their review where you can be redirected to their main page.
It's worth playing at the online casino, even though the new Swedish Welcome Package takes away the free spins. The online casino is constantly running promotions and having bonuses which all players can enjoy.