Casino Bonuses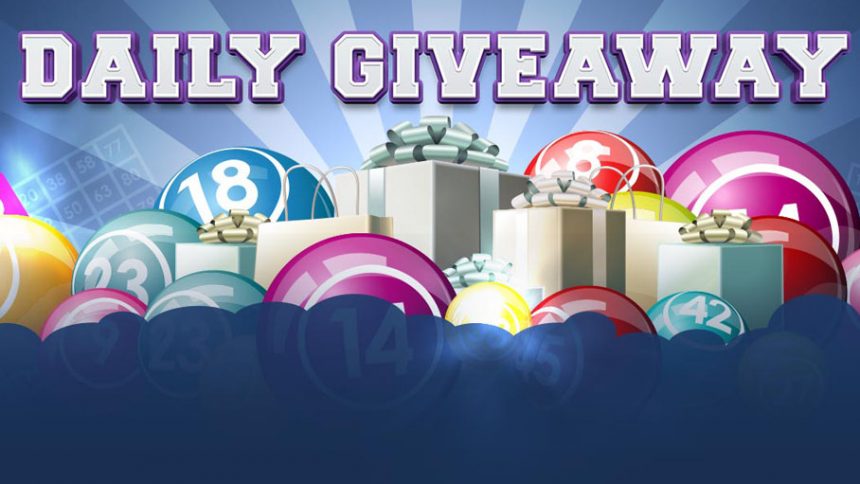 BingoHall Slot Weeklies and Daily Giveaways: Incredibly Fun and Shamelessly Rewarding
7th January 2016
BingoHall Slot Weeklies and Daily Giveaways
Bonus Type
Free Cash Bonus
Bonus
Up to $2,000 bonus
$4,000 cash prize
Bonus Code
None
Cashable
Yes
Valid Until
January 17th
January 31st
Restricted Countries
Costa Rica, Romania, Bulgaria, Poland, Denmark, Israel, Ukraine
Be one of the first to join the fun with BingoHall Slot Weeklies and Daily Giveaways for your chance to win $4,000 and more!
If you've read our BingoHall review, then you should know that one of the best things about BingoHall, apart from their top notch quality games, is the unbelievably wide range of promotions that they offer as weekly and daily giveaways.
This is more true than ever this January, with them offering an amazing BingoHall Slots Weeklies promotion, where, if you play Wild Seven Showdown between  January 4th and January 17th, the grand reward is a gargantuan $4,000 cash prize. Just register and play the game to try your luck; try hard enough, and you very well may be the lucky one to walk away with cash.
But that's not all! Far from it. In two weeks from now, from January 18th until the end of the month, BingoHall Weeklies is offering a similar grand prize, another $4,000 for the game The Carnival of Venice.
Of course, BingoHall Slot Weeklies wouldn't be a BingoHall promotion offer if they'd stopped here (that's right, they didn't!). They are also offering Daily Giveaways every single day through January — if you join the Daily Giveaway, you would be able to claim a gift that would grant you a bonus of up to an incredible $2,000.
If you join the Daily Giveaway promotion, once you log in, you'll be presented with a set of Bingo Balls, each with an amazing new bonus prize waiting for you inside. All you have to do to reveal your prize is click the ball. Better yet, once you make a deposit, you can open a new box to receive yet another gift. No wonder BingoHall have some of the most popular bingo games on the internet.
This offer expires on January 31, so don't be a loser; register, and play BingoHall Slot Weeklies today!