Online Casino Promotions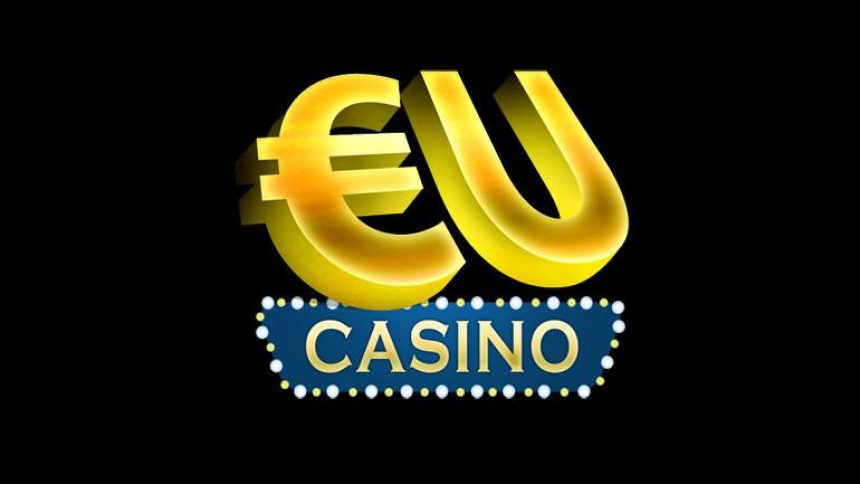 Play These 4 New Games at EUCasino
18th December 2018
If you're looking for more fun, 2018 will be ending with a blast. That's right, all you players will be able to enjoy a few more games before the new year finally kicks in. So what is to be expected? We're going to jump straight to it. This is an article introducing 4 new games at EUCasino. 
If you've been following Gambling Herald's page for online promotions, you'll be up to date with all the hottest slots out there. Well, this time round, it's EUCasino who are going to be promoting some more games. Let's take a look at what's all the hype about.
4 New Games at EUCasino for you to Enjoy
If you've ever watched the show, ''Who wants to be a Millionaire', you're in luck. Thanks to Microgaming, you'll be able to play that game now but for actual money. Take a look at the list we've made for the games below:
Who wants to be a Millionaire – Microgaming
Banana Rock – PlayNGo
Spin Dizzy – Realistic
Wild-O-Tron – NetEnt
What's more, each game is developed by a different software provider. The positives to take from that is that you can experience different developers and see which one you like best. 
Log-in now to play these 4 new games at EUCasino and good luck with all of them. Also, if you want to keep up to date with all the hottest gambling-related stories, check out the latest online gambling news.