Online Gambling Promotions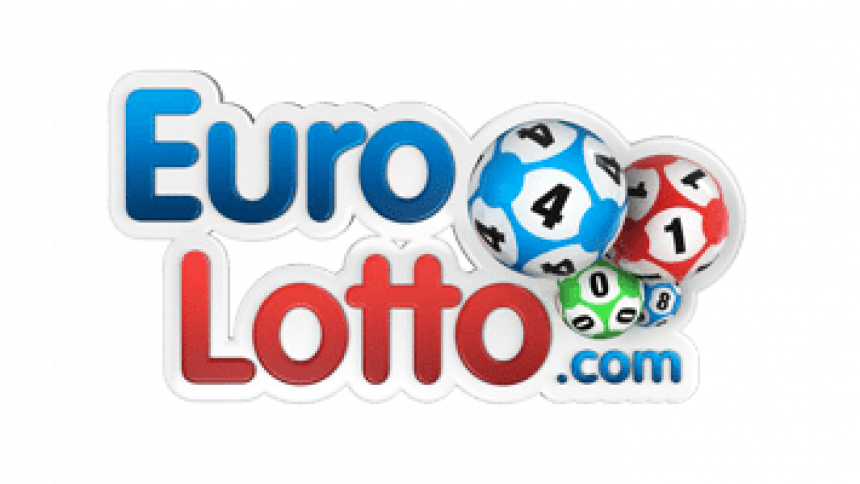 Check out these new Eurolotto Promotions
10th October 2018
Much the talking point since the start of October, Eurolotto Casino has been heavily involved with our online promotions. And, to introduce another one, we will be viewing the new Eurolotto promotions this week. Not only that, but Swedish players will be in for a treat with a new welcome package. Let's take a look. 
At Eurolotto Casino, you'll be able to access many new games over the past two weeks. If you've been following our online promotions page, you'll find them there. Whilst you're at it, why not check out the latest online gambling news for all the hottest stories as well.
Here's Our List for the New Eurolotto Promotions
First of all, let's give out the good news for the Swedish market. Players from the country who are joining will be welcomed with a new package. Now, all you newbies can get 100% up to €50. 
Now onto some news which may affect the rest of you. Every Wednesday and Thursday is Happy Hour from 15:00-23:59. All you players will be able to claim 25 Free Spins with every deposit.
Lastly, let's check out the game of the week for the 12th until the 16th. Playing Cash of Kingdoms will give players the following bonus when making a deposit:
Norway 25% up to €50
Finland 50% up to €30
Sweden 50% up to €40
ROW/DE 50% up to €40
Log-in now to make the most of the Eurolotto promotions we've heard and be sure to take advantage of such offers. Remember that if you're living in Sweden, the new welcome package is far more appealing compared to the last one.