Gambling news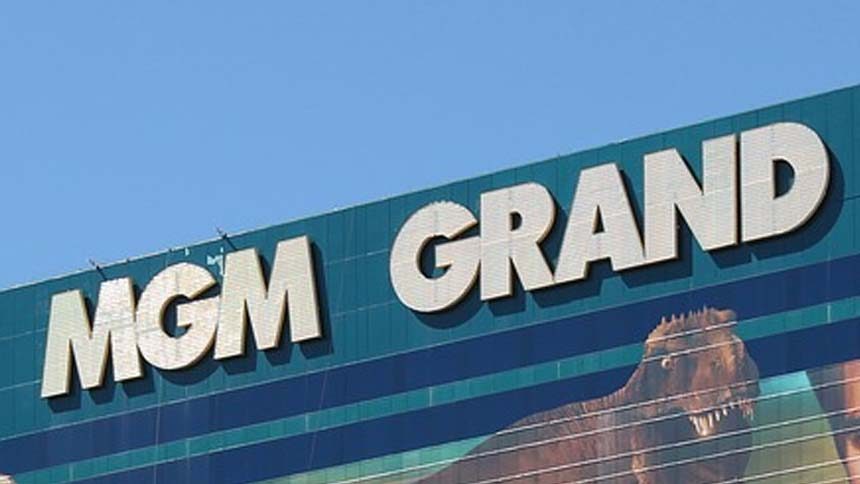 Will MGM Resorts Obtain Ladbrokes?
13th January 2021
The American betting giant made an $11 billion offer for Entain. Will MGM Resorts obtain Ladbrokes? Let's take a closer look together at the possible outcomes.
In the latest online gambling news, we always pay attention to the big changes in the industry. In the past months, there weren't big trades on the market instead, new entrants made the race even more exciting. That's why we collected the Best New Online Casinos in the UK in 2020. However, things have changed with the fact that MGM Resorts might obtain Ladbrokes in the near future.
What's gonna happen if MGM Resorts obtain Ladbrokes, so Entain?
First of all, we shouldn't expect any changes to the brand. Maybe some new betting features, but Ladbrokes will be as it is.
By the way, this neither the first offer from MGM or the first similar case. If the buyout happens, it will follow another huge change in the gambling industry as Caesars Entertainment bought William Hill previously. The UK-based Entain owns one of the biggest betting-shop-chain and also many significant betting portals like Foxy Bingo, Eurobet, Gala, and even Bwin and Partypoker.
According to the Wall Street Journal, Entain is opened to the offer. Still, in a statement, they said for the first $10bn and the second $11bn offers that it's "significantly undervalues the company and its prospects". So, the American firm has one month to overbid their previous bids if MGM Resorts truly want to obtain Ladbrokes and the other high-standard gambling platforms and betting shops of the UK.
Nicholas Hyett an analyst at Hargreaves Lansdown commented the following regarding these new alliances: "Following Caesar's offer for William Hill last year, a bid by MGM for Ladbroke's owner Entain isn't exactly a surprise… the two are working together to take advantage of the recent legalisation of sports betting in the US, a market worth many billions of dollars a year."
What are MGM Resorts' expansions indicate regarding the gambling industry?
There is a pretty obvious reason behind MGM's expansions. In the past times, land-based gambling plunges not just because of the current health crisis but the evolution of gaming. And even if MGM Resorts is among the hugest casino owners, they lack online platforms. Even more, they neither have any mentionable influence on the UK market. Thus, an investment like this will bring the MGM empire to a brand new level.
So, in summary, if the predictions are frank, MGM Resorts will obtain Ladbrokes. Even if Entain tease them for a higher price, they are obviously open to a generous offer.