Gambling news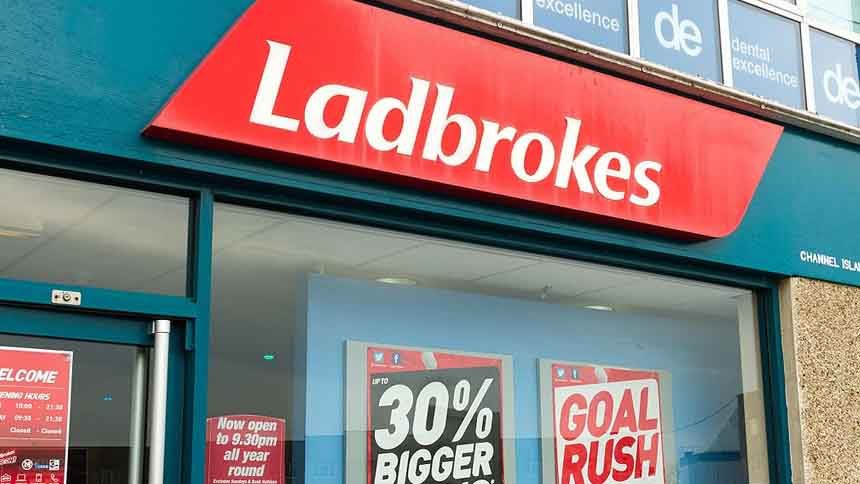 What Are 5-a-side Bets? – Ladbrokes' New Betting Option Will Capture Your Heart
25th September 2020
Say hello to Ladbrokes' marvelous new accumulator betting option. This latest sportsbook feature will amalgamate Fantasy Football and Football Manager while let punters earn fascinating prizes with high odds. Let's take a look at this revolutionary and innovative form of wagering. Meanwhile, you can also learn the operator's expectations about how these 5-a-side bets will conquer the UK betting market.
In the
latest online gambling news
we always happy to introduce something that makes bettors life more exciting. Ladbrokes' new 5-a-side bets are completely fit into this category. And in the ocean of UK gambling regulations these ideas worth gold. And if a good idea lands on the table of an outstanding operator like Ladbrokes the success is guaranteed. Even more, the firm's supplier, the Banach and Opta, also makes this project even more promising. This new accumulator wager probably will capture your heart if you learn the details.
How 5-a-side bets will work exactly?
The new 5-a-side bets will be a new unique type of accumulator bets. Users can create their own teams, from the leagues listed below. During they pick their five footballers from the nine possible types, they can also choose from 6 variable team formations. To help the selection Opta will provide a bunch of stats about the players.
You can choose your 5-a-side team from the following football leagues:

UEFA Champions League
English Premier League
German Bundesliga
Spanish La Liga
French Ligue 1
Italian Serie A
Once you selected your team, an accumulator price will be generated by the sportsbook and you can make your bets on your fantasy team.
Ladbrokes' 5-a-side bets will let punters use their knowledge to earn prizes
What makes the 5-a-side bets special among the other wagering offers that it's focusing more on the bettors' knowledge over the statistics. The surveys have shown that football fans are more interested in the career and performance of individual players rather than whole teams. So, if you are familiar with the top players from these leagues, you have a significant chance to hit the jackpot. While in regular sports betting, there are countless unpredictable factors, in 5-a-side bets if you have a broad knowledge of the footballers you literally know everything that affects the outcome. Of course, the option to choose formation will add some extra excitement to the bets but still, it will be a great way for professional gamblers to try their limits.
Ladbrokes' head of brand marketing, Stew Townsend concluded their idea the following way: "Our research shows that fans love following their favourite players throughout the match and this bet was developed with that in mind."
Stew also spoke about that 5-a-side bets will be also more interactive, and involves the bettors more. Alas, this new form will put costumers in charge. He also said in connection with the game's details the following: "We wanted to create a product that centred upon player ability and Ladbrokes' 5-A-Side combines elements of Fantasy Football and Football Manager."
Despite the UK gambling advertising regulations on the table, Ladbrokes are preparing with a loud announcement
We wrote a lote about the 2020 gambling regulations in the UK, and how the authorities want to perish gaming advertisements. So, it's probably Ladbroke's last chance to make a real-big marketing campaign before the restrictions come to live. You will see the ads of 5-a-side bets in the UK TV, radio and newspapers. And of course, the digital platforms will also spam this new and unique wagering form. Stew Townsend also told that the project's main slogan will say it's: "An epic new way to bet."
Ladbrokes' short description for the new 5-a-side bets on their official site:

"Pick your formation. Select your players. Choose your stats. Build your team. Place your bet. Be the boss."
In summary, we are sure that this new accumulator wagers will be a huge sensation. So, prepare that 5-a-side bets will be the latest expression in the gambling slang dictionary.