Gambling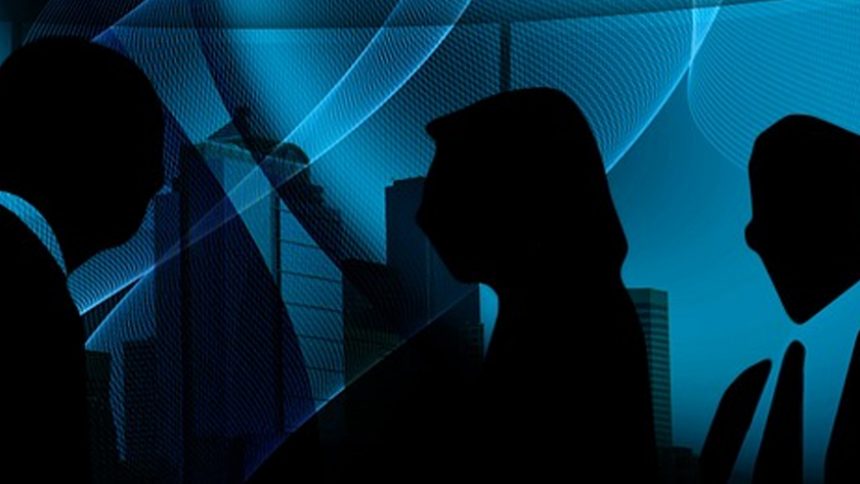 Valencia CF Confirm Bwin as main global partner
30th June 2019
The latest reports suggest that Spanish top-flight club, Valencia CF, have confirmed that they will be the new global partner of Bwin. This results with Bwin becoming their main sponsor starting from the 1st of July and running for an extended three seasons. Let's take a look at the story as a whole.
By checking out the latest online gambling news, you'll find even more gambling-related stories such as this one. That's because the new footballing season is beginning, and many gambling firms want to invest their advertisements into football clubs. To be fair, it is a win-win situation for both club and operator.
Bwin Sponsor Valencia CF
GVC-owned Bwin used to be the sponsor of the Spanish football team in 2016/17 but it has now expanded the deal to be the club's front-of-shirt sponsor and feature on its training shirts.
The agreement includes both the first team and VCF Mestalla, the club's reserve squad, in all official La Liga, Copa del Rey and European competitions.
Here's a few words from Anil Murthy, Valencia CF President:
"Valencia CF share Bwin's virtues and I am convinced strengthening this alliance will be tremendously beneficial for both parties. We hope to make history together."
As previously mentioned, Bwin is the second operator to be confirmed as a La Liga team's main sponsor, following the news about Marathonbet and Sevilla FC. You can find that on the latest online gambling news page.
This agreement makes Marathonbet the principal partner and front-of-shirt sponsor of the La Liga team from the start of the 2019/20 season, with the operator's logo to appear across the Ramón Sánchez Pizjuán Stadium and on match-day interview backdrops.
Championship team Reading FC also confirmed its new principal partner today.
Online casino operator, Casumo, will be displayed on the front of Reading's first team and adult replica shirts until the summer of 2021.
Do you think that Valencia CF will be as successful now with Bwin as their primary sponsor? It will be interesting to compare the two Spanish clubs at the end of the season and how much financial assistance they will receive from their new sponsors.