Gambling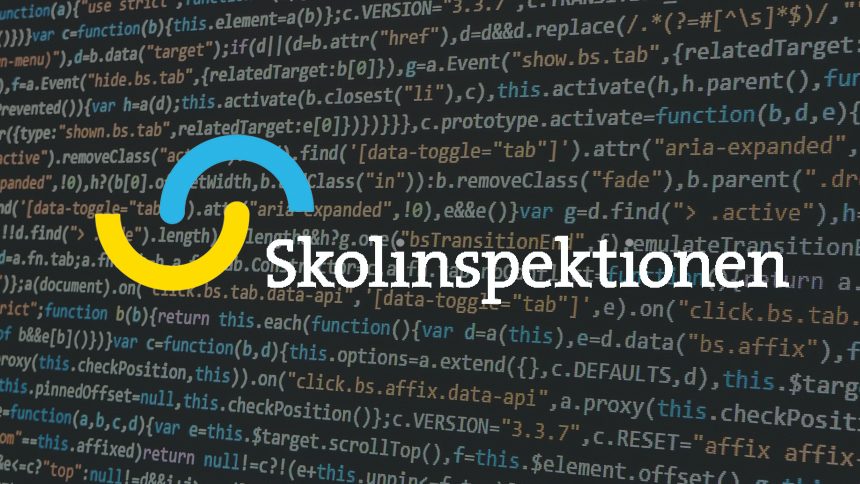 The Swedish Gambling Regulator, Spelinspektionen, Getting Tired of Complaince Warnings
28th January 2019
Sweden's gambling market is a hot prospect ever since the start of 2019 but gambling operators in the country need to up their game in complying with the Spelinspektionen, the Swedish gambling regulator, which was formerly known as Lotteriinspektionen. There's been a lot of warning so far, but we'll have to see if all operators are willing to acknowledge the power of the regulator. Recently, Spelinspektionen worded a letter to the 66 companies approved to operate in Sweden. Let's take a look.
If you've been following the latest online gambling news, you'll find that Swedish people were actually happy to see so many gambling operators being handed operating licences to function in the country's economy. You can find that article here. But not even a month into taking effect, some companies have already frustrated the Swedish Regulating body.
Warning: Spelinspektionen Not Joking Around
Unfortunately, not all companies will learn this the easy way. The regulating body in Sweden was set up to gives laws to gambling operators and they don't go against those standards. The letter which Spelinspektionen wrote had received "many complaints and tips on deficiencies in gaming companies in several different areas."
Chief among these faults is some licensees' failure to check customers' names against the new Spelpaus self-exclusion register before (a) permitting them to gamble, or (b) sending them promotional material inviting them to gamble.
Spelinspektionen also reminded its licensees that their websites need to prominently feature the Spelpaus logo and ensure its link to the program is active. Any operator whose website has yet to institute these requirements needs to take action "immediately" or face the consequences.
Spelinspektionen also went on to state that there are no exceptions to these rules and any company who decides to break them can face up to a potential 10% of a licensee's turnover or the complete revocation of its new Swedish license.
Funnily enough, this is not the first time that Spelinspektionen has felt the need to publicly involve the gambling operators and remind them that the regulating body is still the highest form of power in the gambling industry.
A similar public scolding was issued January 14 following multiple reports in Swedish media about self-excluded players gaining access to Swedish-licensed gambling sites, while 11 sites – including Betsson, Bwin and Betsafe – were found to have sent marketing material to excluded players.
What will be interesting will be to see if there will be the same number of gambling operators still operating in Sweden. Currently, from January 1st, there are 66 gambling operators in the country. Let's see in a year's time if that number stays the same, goes higher or reduces, most probably because of failing to keep up with the strict laws of Spelinspektionen.