Gambling news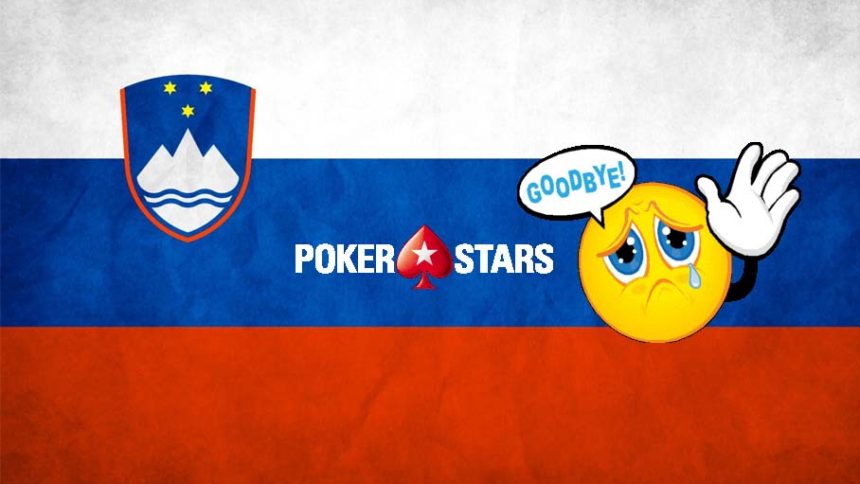 PokerStars Leaves Slovenia Online Poker Market After Israel
4th July 2016
PokerStars and Full Tilt left Slovenia online poker market after Amaya's decision to leave the grey markets. World largest online poker network PokerStars exited the Israel online poker market only several days ago. Online poker fans wonder whether there will be more countries to be restricted in the future.
According to online poker news, PokerStars continues to withdraw from the grey markets one by one. Last week, the popular online poker destination announced that they wouldn't operate in Israel since the country didn't have proper online gambling laws to regulate online poker. From today on, Slovenia online poker industry won't be able to host PokerStars and Full Tilt.
Slovenian players won't be able to deposit money to their PokerStars and Full Tilt accounts as of today. However, Amaya has given extended time for players to withdraw their funds. It is definitely an unfortunate day for the online poker fans in Slovenia.
Withdrawal of PokerStars from the Slovenia online poker market doesn't mean the end of online poker services in the country. Some of the top European online poker sites still offer online poker tournaments for Slovenian players. Moreover, there is a high chance for PokerStars to return back to Slovenia. According to the announcement of Amaya, if Slovenia passes proper regulations regarding online poker in Slovenia, then PokerStars may return back to the former Yugoslav country.
Slovenia Online Poker Laws Need to be Updated
Slovenian lawmakers introduced their first gambling law in 1995, only three years after their separation from Yugoslavia. Online gambling was an unknown phenomenon back then, therefore Slovenia gambling laws were concerned solely with the brick and mortar casinos.
Slovenians haven't updated their gambling laws since then, which have left online gambling out of the law book. In 2012, the Slovenian government started raiding the offshore gambling operators which accepted Slovenian players. Slovenian gambling fans couldn't access the websites. Nevertheless, it didn't stop the online gambling sites which went around the laws changing their domain names as they were banned.
Slovenian lawmakers are aiming to regulate online gambling in the near future. However, it seems like the executives of Amaya don't have the patience as operating in the grey markets means risking their legal presence in the United States which is a vital market for a brand like PokerStars.
Other Countries may be Added to Slovenia Online Poker Market
PokerStars may add more markets to their list of the restricted countries. An Amaya spokesperson claimed that PokerStars wouldn't quit any other market in the foreseeable future. However, they seem to be dedicated to leave all the grey markets. PokerStars is battling to be able to operate in more US states currently. They are also holding legal gambling licenses of 12 EU countries.
PokerStars was an important online live poker platform in Slovenia as they offered best online poker promotions and online poker signup bonus of $20. The brand popularity of PokerStars has increased has increased thanks to the sponsorship deals with such football stars as Cristiano Ronaldo and Neymar Jr.
PokerStars Slovenia is expected to return back rights after the Slovenia online poker laws pass into law. Read our PokerStars Review to see countries are in the PokerStars restricted countries list.