Gambling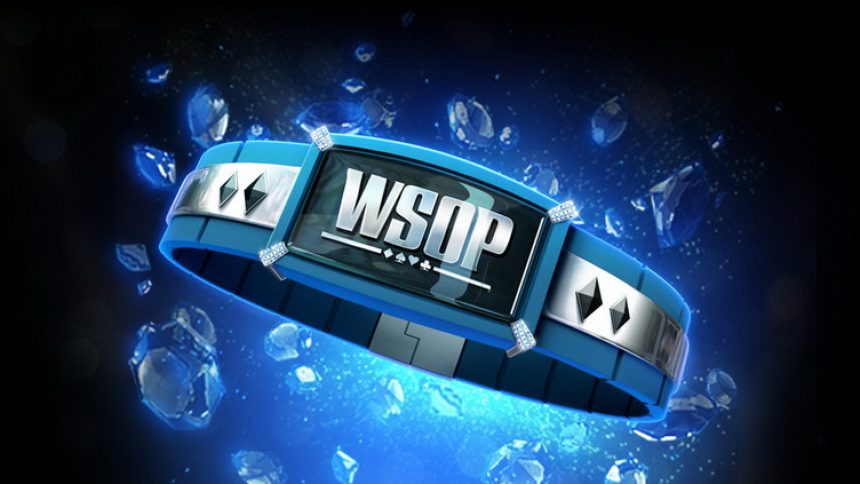 Poker Security Being Questioned with WSOP Answering
15th July 2019
The WSOP has responded to many questions they faced about poker security. This comes after many famous professional players have stated that they are targeted by robbers as they win big heaps of cash. This comes especially as the money which they win is in paper-form. Let's take a look at the story as a whole.

If you check out the latest online gambling news, you'll find many different gambling-related stories in the betting world. What's more, we have different articles from Q1 results, to lists and guides as well as poker news. Feel free to head on over there now.
Is there enough Poker Security in the Industry?

Usually, poker players carry a lot of cash, are often alone or just with one person, and are generally unarmed. Outside of the Rio during the World Series of Poker, there are no exceptions. Multiple players have already been reported as being robbed at gunpoint while carrying large sums of money.
Most recently, one player spoke out on Twitter about being robbed of a bag of cash that included his WSOP Main Event buy-in. His comment did become a hot-topic for debate with mixed reactions but furthermore, poker security was highlighted as being a problem which could be addressed more.
Many calls for reinforced security were taking place within the poker community, and especially targeted towards the WSOP. Some vocal messages came through social media from Joey Ingram and Ryan Laplante, who made their voices heard.
Ingram posted the following message:
"We need better security in the WSOP parking lot ASAP. I'm surprised this type of thing hasn't happened more often w/ how big and open the parking lot is and how little security exists outside. This type of thing is awful to allow to happen. Please fix this ASAP @WSOP@CaesarsEnt.
"Do you think that the WSOP will address this poker security dilemma which the industry faces? Let us know your thoughts in the comment section below.