Gambling news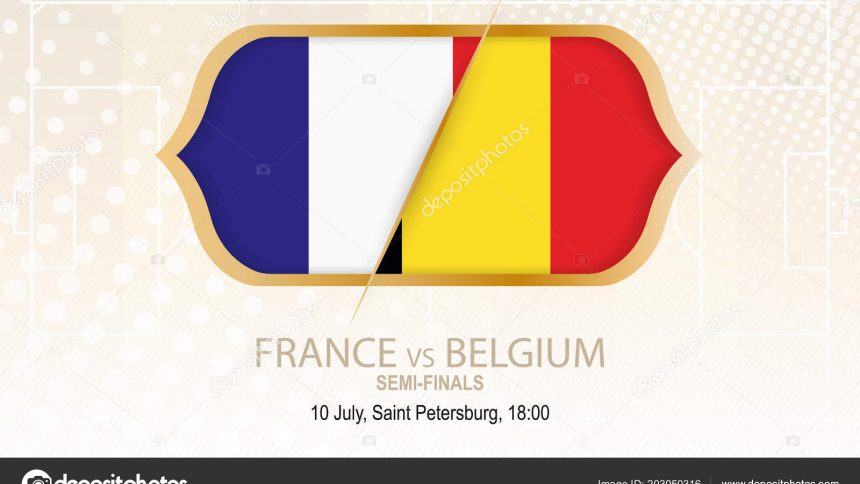 Playtech and Ladbrokes Coral Launch Integrated Casino Bet Slip
10th July 2018
Difficult to follow from such a title? Well, fear not, this story is not as complicated as it may sound at first. Playtech and Ladbrokes Coral have both agreed to start-up a new theme. Bringing sports-betting bet slips into live casino games. The move may come as a shock, however, it's happening. Let's take a closer look at the main criteria that builds up this interesting story. 
In case you haven't previously done so, check out the latest online gambling news. Over there, you will find similar stories to this one regarding what's going on in the betting world. Now then, onto this story between two major companies in the industry. Combining casino bets and sports-book bets into one multi-bet would seem extremely difficult. Well, by tonight, we will know how successful this would turn out to be.
Playtech and Ladbrokes Coral Start with the World Cup
The reason why we will know tonight, is because of the World Cup semi-finals match between France and Belgium. The feature will be available on roulette tables, with dealers knowing their sports commentary. To make it easier, there is a dedicated wall, with all the statistics going on in the match.
Gambling players, will find it similar to Ladbrokes Coral's Cheltenham Festival themed roulette rooms. The Cheltenham Festival is full of racing horses who gamblers to watch. While unable to bet on races themselves, players could use the numbers of winning horses as jackpot numbers.
Words from Both Companies
Speaking for Ladbrokes Coral, the Live Casino Product Manager, Antonio Ruggeri stated the following:
"Following the highly successful launch of Cheltenham Roulette last year, we're delighted to be partnering with Playtech again to launch the industry's first fully integrated bet slip.

"This technology adds a brand-new dimension to our live offering, and is a great opportunity for players who enjoy sports betting to try out the live casino environment without missing out on any of the action. We're confident the new bet slip will get a great reaction from players during the World Cup and beyond."
Playtech's Head of Live Casino Innovation, Kevin Kilminster, also made a statement on the new deal between Playtech and Ladbrokes Coral:
"The new Ladbrokes Coral integrated bet slip is a significant step forward for the live casino experience. Sports fans no longer have to choose between playing roulette and keeping up-to-date with the big events. With everything they need to place sports bets fully incorporated into the Live studio, it's a more convenient and engaging experience for the players.

"This is the first time any provider has delivered a full solution to bring an operator sports-book offering into the live casino client. Owing to our unique omni-channel capabilities, Playtech is best placed to deliver this type of premium experience for operators."
What next for the Deal?
Well, what Playtech and Ladbrokes Coral have done is kicked-off at the biggest stage of them all. They will be using this new feature for the last four games at the world's biggest sporting competition. That is to say, both semi-final's games, the game for third place and the final. Only time will tell if this will be successful.