Gambling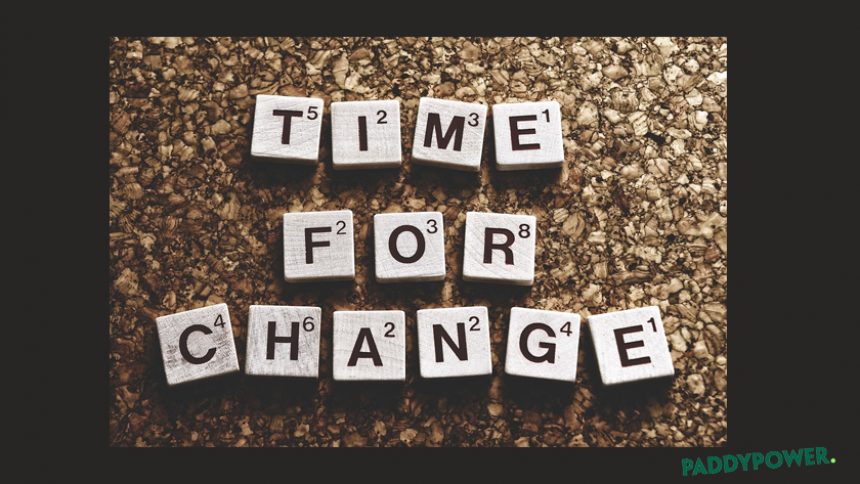 Paddy Power want to Change their name to Flutter Entertainment
28th May 2019
According to the latest reports, Paddy Power Betfair have revealed their plans to change their name to Flutter Entertainment. This move would only be accepted if shareholders agree to this. The company have also reported on a dip in profits but rising revenues for last year. Let's take a look.
Paddy Power is a well-known gambling operator within the industry and have become even more popular recently with the launch of their commercial using Rhodri Giggs, the brother of the infamous Ryan Giggs. By checking out the latest online gambling news, you'll be able to find the whole saga about the Giggs brother's and how Paddy Power have used the blown-up story to their advantage. Check out this link to see the commercial for yourself.
Can you see Paddy Power changing their Identity to Flutter Entertainment?
The bookmaker believes that changing their name will reflect "the increased diversity of our brands and operations". Peter Jackson, the chief executive of the company has stated the following:
"There are no plans to use this historical name for consumers."
The company have seen a revenue rise by 9% to £1.87bn, while pre-tax profit dropped 11% to £219m.
The online group have said earnings were lower due to investments made in the US. Hoever, the dividend was unchanged.
They also said that the new £2 stake limit for FOBTs will not have a material impact on its sports-led retail strategy.
Earlier this week, William Hill reported a loss of £720m for last year, blaming the fallout from the new FOBT rules. Ladbrokes repeated its warning that it could be forced to close 1000 branches due to the loss of earnings from the regulatory change.
However, Paddy Power said the rule changes highlighted "the importance of having sustainable earnings streams, something the group has always been committed to".
The group added that 2019 had so far matched expectations.
Results showed that UK and Ireland revenues across its 626-strong estate of betting shops fell 1 per cent and underlying earnings dropped 19 per cent to £51m.
However, online revenues rose 11 per cent compared with just 1 per cent in 2017.
Do you think that Paddy Power will go ahead and change their identity to Flutter Entertainment? Why does it matter what name they have if they give off the same influence on the gambling market? Let us know your thoughts in the comment section below.