Gambling news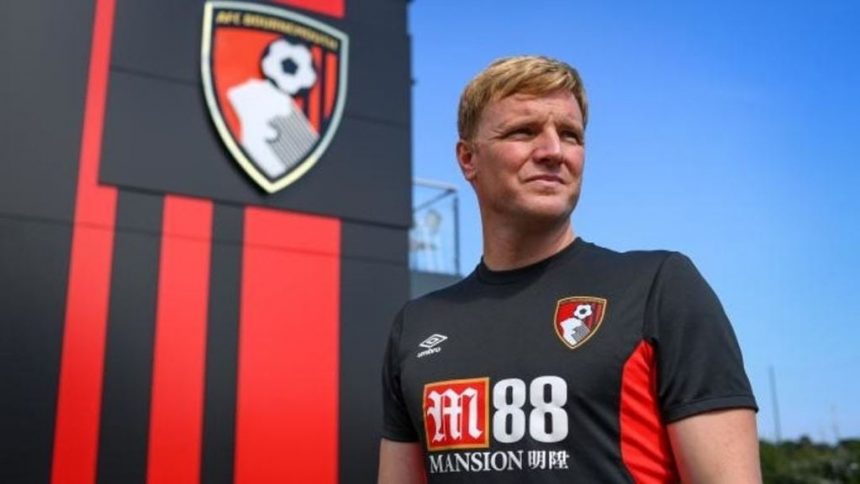 Mansion and Bournemouth Sign New Deal
17th August 2018
Just after their 2-0 win at the weekend on the opening matchday, AFC Bournemouth was proud to announce more good news. Not only have they managed to begin the season right where they left off, they closed down on a good deal. That's right, Mansion and Bournemouth have extended their sponsorship deal. As for now, it looks to be a win-win for both parties. Let's take a look. 
If you've been keeping up to date with the latest online gambling news, you'll surely have heard about the £1.3m winner at Mansion. The online gambling operator has been in the business since 2003, and are going strong. In fact, this year they have already been titled 'Online Casino Operator of the Year'. Now, they have succeeded once again.
Mansion and Bournemouth Football Club Partner-up
Continuing their sponsorship deal, the pair will be thriving at what is going on in the football world. Since being promoted to the top division in the summer of 2015, Bournemouth looks like they want to stay. Eddie Howe, the manager, has made it his duty to keep the team with England's elites and make them part of the furniture there.
As they beat Cardiff 2-0, Mansion got a lot of TV exposure thanks to the two goal scorers. Here are a few words from Rob Mitchell, Commercial Director at AFC Bournemouth:
"I'm delighted that we have extended our partnership with Mansion Group. They have been a great supporter of the club throughout our time in the Premier League, helping raise the club's global profile, and I look forward to continuing to work with them."
It is a brilliant deal for both parties to say the least. Bournemouth face competition with their supporters compared to other Premier League clubs. They even face problems in gathering a good fan base compared to Championship clubs. But with the team performing well and keeping themselves up, Mansion will be delighted.
As for Mansion, their trust in a relatively small club seems to be paying off. So long as the performances are quality, the fan base will surely grow too.
Now, the club is bidding to extend their stay to four consecutive seasons in the top-flier, as Mansion are looking to oil up themselves. They recently hired Darren Farley, who previously had worked for Ladbrokes.
Let's see just how far the beautiful romance between Mansion and Bournemouth will go to. Just as much as they need each other, both parties will surely be highly satisfied with each other and are heading in the right direction.