Gambling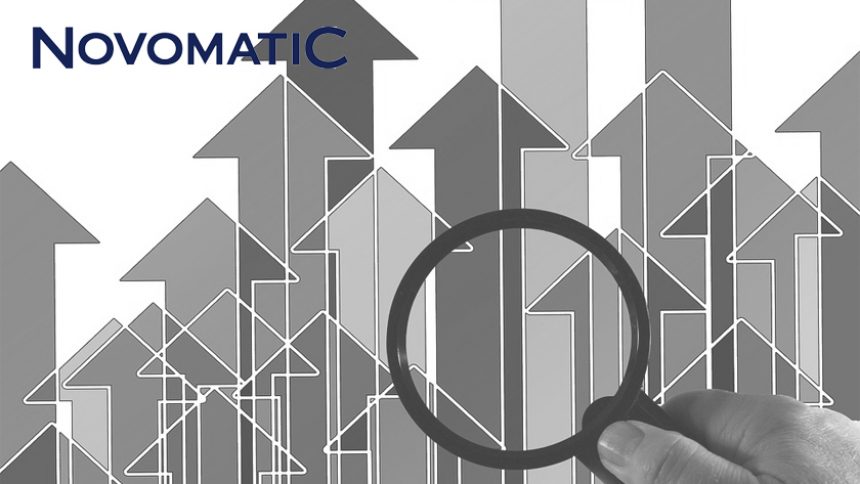 Loss in Fiscal Year for Novomatic despite 10% revenue growth year-on-year
30th April 2019
It appears to be a good year for Novomatic, who have reported a 10% growth in revenue for their 2018 results. This shows the company have reached €2.6bn which translates to $2.9bn. The global supplier has highly praised its global market, especially emphasising on its Spanish and Italian markets. Let's take a look.
The latest online gambling news has many different stories about what's going on in the gambling world. You can find interesting topics on celebrity gamblers, as well as the knowledge of which are the best places to visit a casino in. Feel free to take a look at that.
Novomatic Attributes Loss to "one-off accounting effects as a result of write-downs exceeding operating profit and leading to negative earnings."
The company saw their EBITDA fall by 1% to €555.6m while Novomatic reported a loss of €154.9m overall, having made a profit of €61.4m for 2017's fiscal year.
Novomatic stated the following in a foreword by the executive board:
"The focus is currently on consolidating the rapid growth of the past few years, which was driven by the purchase of various companies.
"It is very gratifying to note that the company's importance and reliability is frequently the subject of external recognition. For example, for the second consecutive time, Novomatic received the prestigious Global Gaming Award in the category of Casino Supplier of the Year."
Since this, suppliers Novomatic have also stated their interest to enter US sports betting and gaming. This would be a bold move, as the fresh US market is rapidly growing and looks to be a goldmine for many gambling operators abroad who sponsor sportsbooks to the US gambling market.
For instance, Paddy Power and William Hill, both coming from the British Isles, have made massive steps towards solidifying their place in the US market.
Do you think Novomatic will follow suit of other gambling operators and suppliers and look to make their move in the US market? Let us know your thoughts below.