Gambling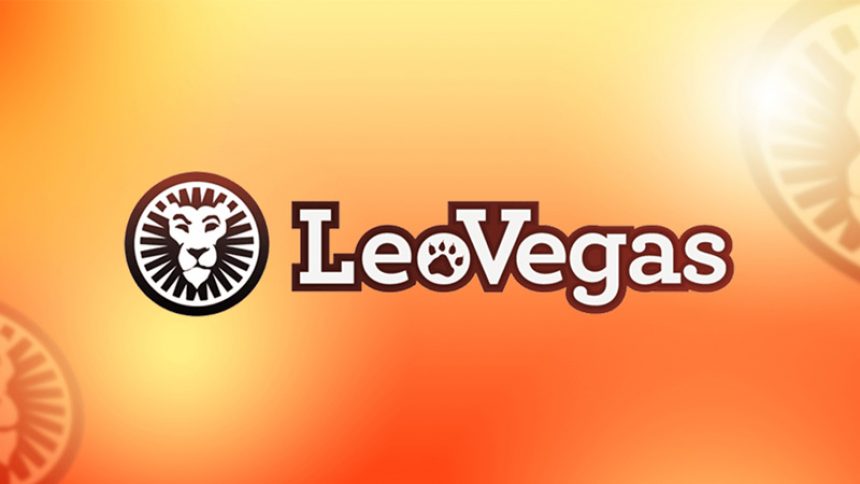 Let's take a look at the LeoVegas Q2 Results
16th August 2019
The statistics for LeoVegas Casino have finally been released, causing the online gambling operator to have an outlook on how they have performed this quarter. This comes after a difficult period in the UK market because of FOBTs, as well as the challenges they faced in the re-regulated Swedish gambling market. Let's take a look at those figures for LeoVegas Q2.
If you fancy getting to grips with many more gambling operator results for the half-year analysis, feel free to head on over to the latest online gambling news. On that page, we have several unique gambling sites which have their results published and ready for review. What's more, we also have many bits of news about what goes on in the betting world.
LeoVegas Q2 Sees Revenue Up
Despite the previously mentioned challenges which the gambling operator faced in this quarter of the year, LeoVegas Casino were happy to announce that they have an 8% year-on-year rise in revenue to €94.4m for Q2.
What's more, the organic growth in local currencies for the gambling firm was also boosted 8%.
Outside of the UK, the number for organic growth grew 26% whilst also boasting about the figure for depositing customers which also went up 8% to 334,961. As for returning customers, the statistics show that a 12% increase took the total number to 196,203.
EBITDA rose just 0.7% to €15.1m, with the EBITDA margin falling from 17.2% to 16%.
Now, let's take a look at what the CEO of the company, Gustaf Hagman, had to comment on the results for LeoVegas Q2:
"LeoVegas is delivering good growth with high profitability in a difficult-to-navigate environment.
"Q2 2019 was our best quarter ever and we continue to take market shares.
"Compared with a year ago, LeoVegas has a more balanced geographic revenue mix. This means we are not as sensitive to challenges that may arise in a specific market, which in turn means we have lower business risk in the group."
The figures show that LeoVegas Q2 was quite profitable, with the gambling firm able to boost up their revenue and other sectors in spite of the challenges which have been put in the UK and Swedish gambling market.