Gambling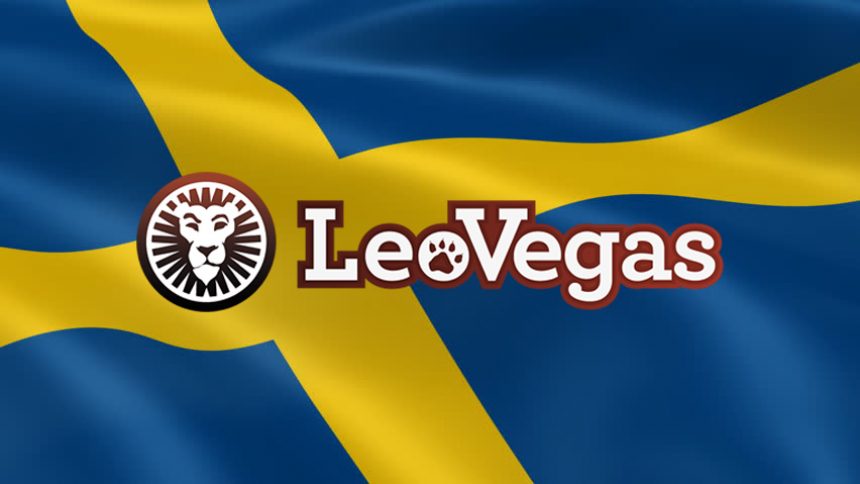 LeoVegas Swedish License Gets Boost by Administrative Court
9th October 2019
Previously, it was noted that the LeoVegas Swedish License had been under scrutiny, with the Swedish Gambling Authority (SGA) all-set on limiting the gambling firms operating permit. Following the decision by the Administrative Court in Linköping, LeoVegas will not have a shortened operating license and will be allowed to operate for the maximum five-years authorized. Let's take a look.
It was only a month ago, when LeoVegas reported their Q2 results for 2019 which can be accessed at the latest online gambling news. The results show that despite operating in a tricky UK gambling market, following the new FOBT law, their revenue was up in comparison with last year. In particular, their Swedish activity was highly rewarding.
LeoVegas Swedish License Enhanced by Court Order
The SGA were looking to limit the gambling firm's Swedish license following violations which were committed abroad in the past.
One of these issues which was highlighted was the £600,000 fine warranted to LeoVegas by the UK Gambling Commission last year. The penalty was sanctioned because of the company's failings related to misleading advertising and the handling of customers at the end of their self-exclusion period.
Following to accusation by the SGA, LeoVegas argued that their Swedish license should not be limited because the warrant was unjust. The fine was part of a computer software error that was rectified as soon as it came to the company's knowledge.
Not only did the Administrative Court agree with LeoVegas, they concluded that the more serious violations, which were committed in 2016, were too historic to be taken into account for the present issue, hence, overturning the SGA's decision.
Now, the ball is back in the SGA's court, who are considering appealing the judgement.
Following the ruling by the Administrative Court, LeoVegas has not yet commented but one can assume that they will be highly satisfied with the decision.
The Swedish gambling market is progressing rapidly following re-regulation at the start of the year. LeoVegas CEO Gustaf Hagman credited the gambling operator's top performances to the Swedish market in particular, stating that the operator has a new base to grow from.
Although the SGA might try to have another pop at the LeoVegas Swedish license, right now the gambling firm are in a good position for further expansion.