Gambling news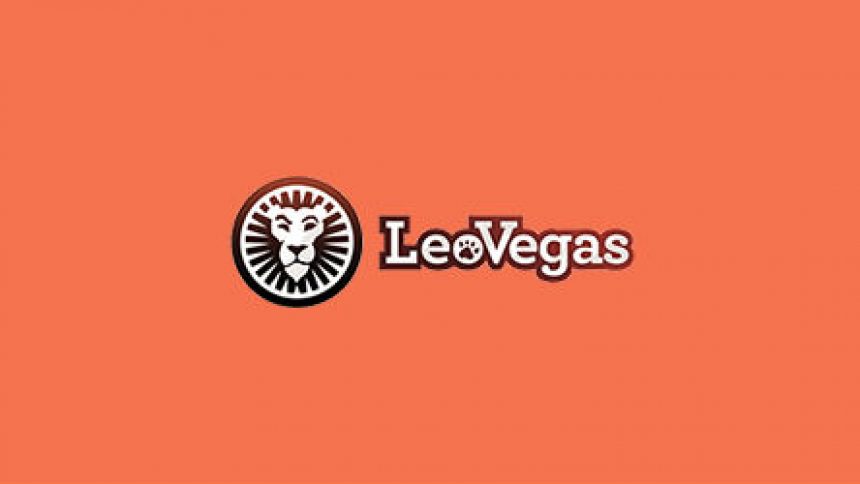 LeoVegas Casino have been Fined
10th May 2018
The news broke out online this past week about how the Gambling Commission (UKGC) have hit the online casino with a penalty. Following an investigation, UKGC revealed a number of shortcomings. Now, we take a look at the reasons why LeoVegas Casino have been fined. 
The online gambling operator, LeoVegas Casino accepted a penalty of £600,000. This is the news that has come out after the casino operator failed to deal with a number of responsibilities.
This fresh shred of news will fall into place with many other top sagas going on in the gambling world. For more information on the most recent stories, visit the latest online gambling news.
The reasons Why LeoVegas Casino have been fined
Firstly, the biggest upset by the online casino is the fact of how poorly their self-exclusion system has coped. The system is supposed to allow players to voluntarily bar themselves from the online casino.
On the contrary, UKGC found that 1,894 LeoVegas customers were sent marketing material whilst trying to avoid it all together.
The UK is trying to push for an industry-wide self-exclusion system called Gamstop. Similar to the one which has recently been modified in Italy, the self-exclusion system will be nation-wide. This will, in turn, make it easier for players to bar themselves from placing bets.
As of yet, the project plan of Gamstop has not yet been materialised.
What else has LeoVegas been up to?
There were 11,205 customers who did not receive their deposit back after self-exclusion and closing their accounts. After failing to do so, LeoVegas Casino had to settle more than £14,000 to those individuals.
Now, we give you a quote from Neil McArthur, the Gambling Commission's chief executive. He stated the following on the current situation the online casino finds itself in:
"The outcome of this case should leave no one in any doubt that we will be tough with licences holders who mislead consumers or fail to meet the standards we set in our licence conditions and codes of practice,"

"We want operators to learn the lessons from our investigations and use those lessons to raise standards."
On top of that, the commissioner claimed that the failings in LeoVegas Casino's self-exclusion down to a software malfunction. What are your thoughts on this issue? To learn more about the ratings of the online gambling site, check out the Leo Vegas Casino review.