Gambling news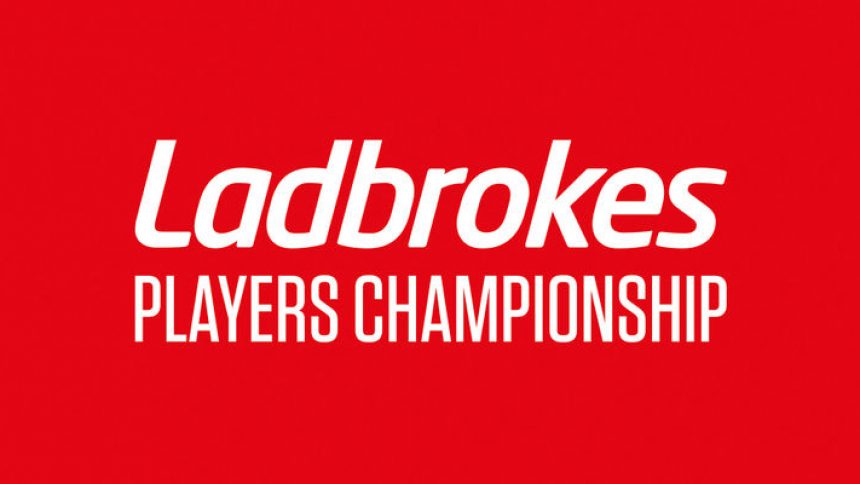 Ladbrokes paid £1m to Victims
19th December 2018
Now this story is full of controversy, making it an extremely exciting saga. So, to break it down, Ladbrokes were paying £1m to victims of a problem gambler, who had used stolen money, in a pledge not to inform the industry regulator. Let's take a look at the story in greater detail. 
There's quite a few do's and don'ts in the UK. The UK has an extremely powerful Gambling Commission, which you'll find many different stories about in the latest online gambling news. If a gambling operator doesn't comply with rules, which are extremely harsh to support gambling addiction campaigns and terms and conditions, then they will feel the consequences. 
How Ladbrokes Blew it All
As mentioned before, the Gambling Commission can single-handed destroy any casino operator. The end looks nigh for Ladbrokes as they take massive steps in the dark ages after this story blew up. 
Ladbrokes showered a gambling addict with thousands of pounds-worth of gifts over two years, which included tickets to football matches and business class flights. 
The gambler, a British citizen who ran a property business in Dubai, later admitted to having stolen from his clients in order to fund his high-roller habit, which cost him up to £60,000 in a day.
After five of his victims made a complaint against Ladbrokes for allegedly accepting stolen funds, the bookmaker agreed to pay them a combined sum of £975,000.
But according to a settlement agreement seen by the Guardian, Ladbrokes demanded that they "agree not to bring any complaint or make any report to any regulator in relation to the claim" in order to receive the money.
Let's take a look at a few words from a spokesman from the Gambling Commission:

"We are enquiring into this matter to ascertain the full circumstances.

"We have clear expectations of all operating and individual personal management licence holders, we expect them to work with us in an open and cooperative way including the need to disclose to us anything which we would reasonably expect to know."
A spokesman from Ladbrokes replied on behalf of the gambling operator:

"We are cooperating with the Gambling Commission where necessary and have no comment to make at this time."
There is proof in form of text messages shows that he had business class flights from the UK to Dubai constantly, for sporting events. The most recent was a top-flight game in London for the derby between Arsenal and Tottenham. 
We'll be keeping a close eye on the matter to see if there is any update on the Ladbrokes situation. We can expect a large penalty to pay from the Gambling Commission for failing to comply with their strict rules.