Gambling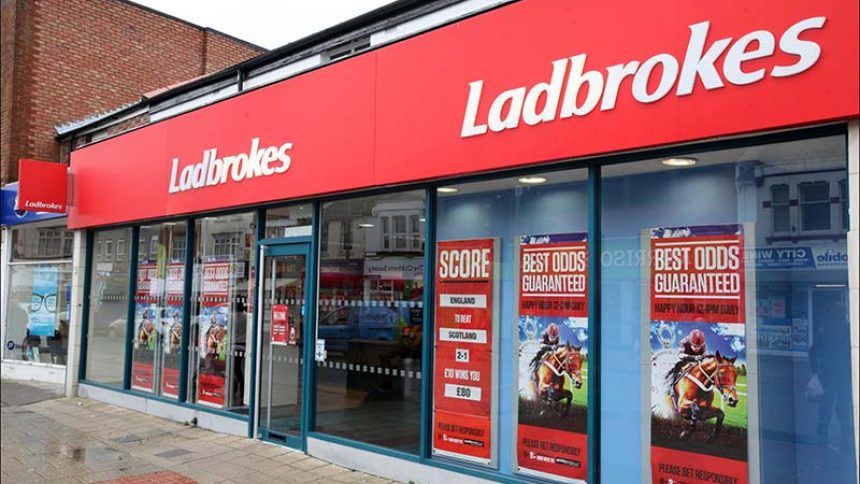 Ladbrokes Off the Hook as Gambling Commission Goes Against Fining the Operator
30th October 2019
According to the latest reports, Ladbrokes, who are owned by GVC Holdings, have been let off the hook by the UK Gambling Commission, following an investigation into potential theft. Let's take a look at the whole story for a greater understanding.
The incident which is being put in the spotlight concerns a Ladbrokes customer, Tony Parente, who stole around £1m from five individuals to feed his gambling addiction.
The operator received complaints from these five individuals, and as a result, the gambling firm decided to pay them a total of £975,000 for their losses.
Gambling Commission Decide Not to Fine Ladbrokes Following Investigation
According to the Guardian, Ladbrokes had demanded that Parente's victims drop all complaints as part of the deal, although this has never been proven.
Coming out to speak to the press was Labour MP Carolyn Harris, who was quite frankly appalled by the behavior of Ladbrokes. She said:
"Until we reshape the gambling regulations in this country, the industry will continue to exploit and hold vulnerable gamblers to ransom."

Funnily enough, a spokesperson from the Gambling Commission also came out and made a statement. He said:
"In this particular instance, the full details were reported by the operator and we have since issued them with advice over their conduct regarding NDAs.
"We have also ensured all future NDAs make clear parties to the agreement can inform the relevant regulator."

The truth of the matter is, Tony Parente should have been dealt with far before he stole the money from the individuals. The gambling scene in the UK has been under much scrutiny, for the failings to help troubled gamblers. You can read up more about the dangers of gambling addiction at the latest online gambling news, where our content is refreshed every day.