Gambling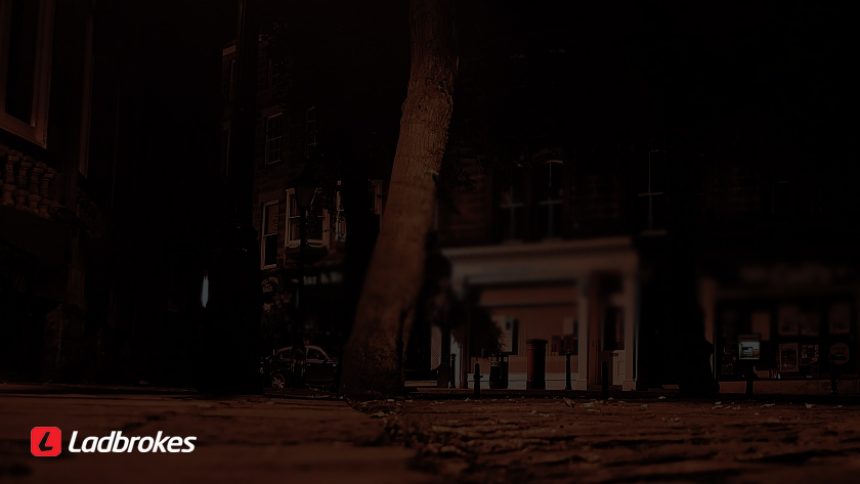 Ladbrokes could close up to 1,000 shops because of FOBTs new rules
29th May 2019
The latest reports suggest that Ladbrokes might be forced to close 1,000 shops across the UK because of the new regulations that would see FOBTs have a maximum stake of £2. Let's take a look.
By checking out the latest online gambling news, you'll find that many gambling operators in the UK have had complaints about the new regulations that would see Fixed Odds Betting Terminals (FOBTs) have a maximum stake of £2. This means that all roulette tables for instance would not be accepting any wagers larger than £2.
Ladbrokes May Be Forced to Close 1,000 Shops across the UK
The £2 limit will see earnings hit £135m in 2019, which will add the transition to "smaller, right-sized and more sustainable estate" as smooth as possible.
Kenneth Alexander, the Chief Executive, stated that GVC is "well-placed" to absorb the impact of the new regulations.
GVC, which is based in the Isle of Man, took over Ladbrokes Coral in March and saw revenue jump from £790m to £2.8bn last year.
The company posted an £18.9m pre-tax loss in 2018, down from £22.6m in the previous year. Underlying profit before tax rose almost tripled to £434.6m from £151m.
Ladbrokes Coral and William Hill are the two companies most exposed to the stake changes, each operating thousands of machines across the country.
However, both groups are now turning their attention to taking advantage of deregulation in the US, which has allowed states to legalise sports betting.
GVC recently signed a $200m (£150m) deal to operate a joint venture with American casino group MGM Resorts.
George Salmon, equity analyst at Hargreaves Lansdown, said the group's "trump card" remains its online business. He stated the following:
"The mushrooming digital division means GVC looks well placed to take the FOBT hit in its stride and deliver strong growth in 2020 and beyond,"
"We think that's an attractive proposition for investors, especially since the pace of that growth could be turbocharged by the US opening up.
"Of course, there's no guarantee the US venture will pay off, and regulatory change remains a constant threat. With debts stacking up following the Ladbrokes Coral deal, the group's balance sheet would look more stretched if the government followed up its FOBT changes with tighter rules online, for instance."
Do you think that Ladbrokes will find a solution to getting out of their mess, which has largely been caused by the FOBTs new rates? Let us know your thoughts in the comment section below.