Gambling news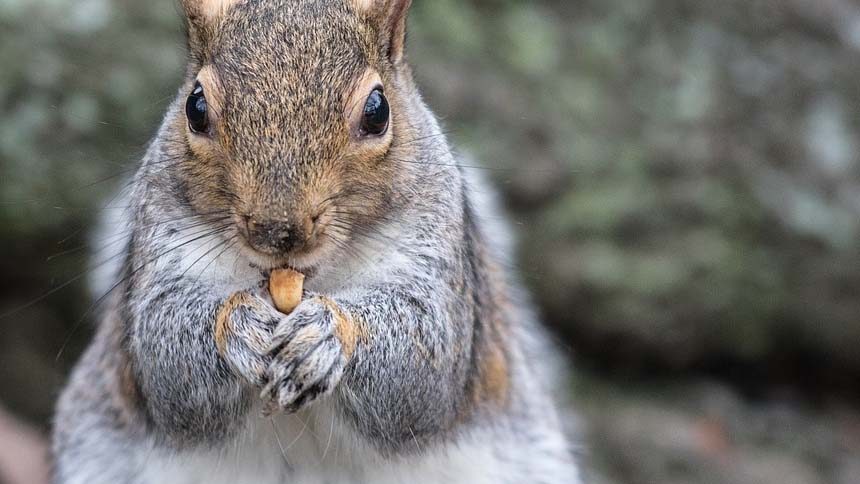 It Seems ASA is Totally Against Gambling Fluffy Animals
10th January 2021
ASA made an online casino to remove their advertisements from the social media platforms because it contained gambling fluffy animals. They stated that it's totally "irresponsible" since those fluffy cuties can easily attract minors to gamble. But come on… everyone loves fluffy things.
In the latest online gambling news, fortunately, or not, you can often read about the regulations regarding wagering all around the world. Sometimes, it's just the regular law changes by the UK Gambling Commission. But sometimes these cases are way funnier than expected. Like when the police arrested a gambling donkey, or when ASA makes a small virtual to remove all their adverts which are too cute and include gambling fluffy animals.
Why ASA made Gala Spins to get rid of their promotions that include gambling fluffy animals?
Mostly, to protect minors. Gala Spins defended himself that the gambling fluffy animals were only appeared in a paid Facebook advert which only shown to +25. Also, the post's featured link landed on a site that only allows adults to enter. Anyhow, they accepted ASA's judgment. So, they admitted that they posted the evil eight-second shot that included the inappropriate elements (five toy animals) by mistake. LC International Ltd, trading aka Gala Spins Casino also added that they targeted female users between 18 and 65. Even more, they removed the web as soon as the Agency expressed their discomfort.
However, the Advertising Standards Agency (ASA) answered that it is meaningless. Since you can enter a fake date of birth without taking a sweat. They stated the following: "Gambling ads must not be likely to be of particular appeal to children or young persons, especially by reflecting or being associated with youth culture… We considered that the ad was likely to be of particular appeal to under-18s and therefore concluded that the ad was irresponsible and breached the code.
In my opinion, there is nothing wrong with gambling fluffy animals while loot boxes are still available all around the globe with a few exceptions. On the other hand, everyone loves fluffy things…