Gambling news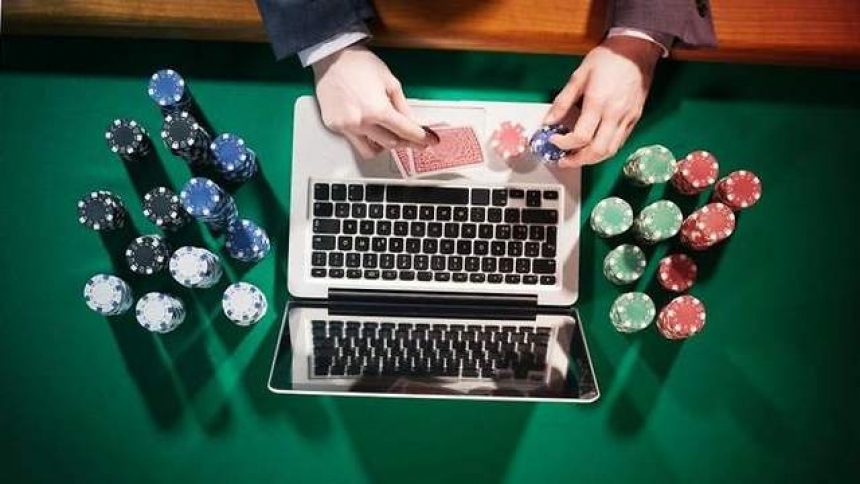 How to Choose the Right Online Casino
28th October 2018
If you are new to the online gambling industry, you're in for masses of fun. That's because gambling online comes with so many benefits. You'll be able to try out new games and have the chance to win thousands, if not millions. But how can you be sure you've chosen the right online casino for you? This article will clear things up. Let's get started. 
To gamble online, you'll have to make sure you've chosen a casino that suits your taste. That ranges from many different factors, all of which are important. To find that special casino for you, check out our tips below.
Choosing the Right Online Casino
First of all, you'll want site security. Unfortunately, not everything you read online is true. Therefore, you may put money into an account which will steal your details and try to take as much as it can. These are called 'potential frauds'.
To avoid such scams, all you have to do is check which company provided the site's security software platform. If the site is developed by companies such as NetEnt, Playtech or Microgaming, you're in good hands.
These providers are top notch and have excelled over the years. You may also be interested in checking our own reviews of online casinos.
Secondly, you'll be wanting to look at game choices. Generally, online casinos can be differentiated into two categories. There are those who offer games from one provider and those who offer games developed by different companies.
So, based on your choice, you can choose an online casino which is sponsored by one provider or a casino which has many different games from different developers.
Next up, you'll have to read reviews, if you're not satisfied with ours. Unfortunately, there are many online gambling sites which are frauds.
Therefore, it's important to read as many reviews as you can to get a better understanding of which is the right online casino for you.
Last but not least, is the importance of banking methods. We advise you to draw your attention to withdrawal methods, as they are often the most difficult yet important.
Many online casinos will let you deposit money from any card or account, but sometimes require a specific banking method to make a withdrawal. Keep a careful eye for them.
Also, we recommend you choose a site which has a direct banking method without a third party.
We hope you enjoyed reading this article and are better prepared for finding the right online casino for yourself.
If you liked this article and wish to learn more, check out the latest online gambling news.