Gambling Fun
Hits 'n Folds: January 25-29, 2016
2nd February 2016
Check out all the Hits 'n Folds that we came up with last week. Go through the news and then see what you like best; if you like some of the articles feel free to comment on them. If you want to get a casino boost, make sure to read some of the promos!
Hits – Online Gambling News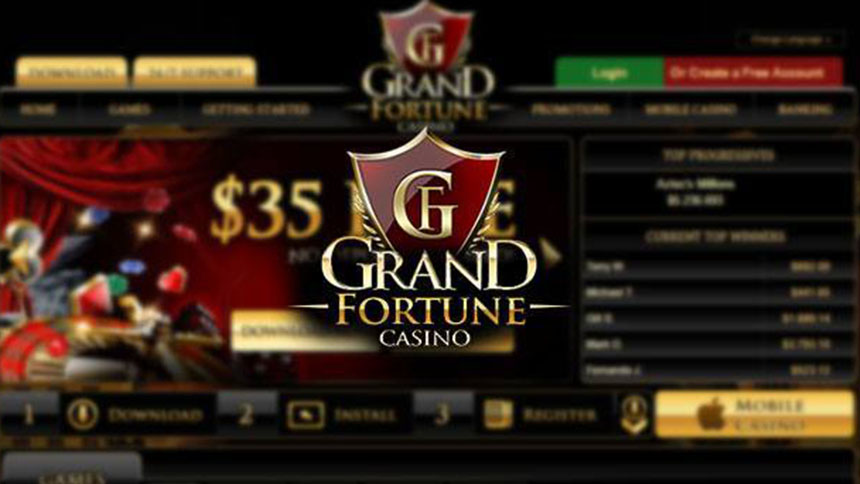 We won't bore you with game details. Well…actually we will! But hey, at least they're all good, so take a look at some of the cool Video Poker games that can win you a "grand fortune" at Grand Fortune Casino! You can amass a "grand fortune" with these games….ok I'm done, I promise!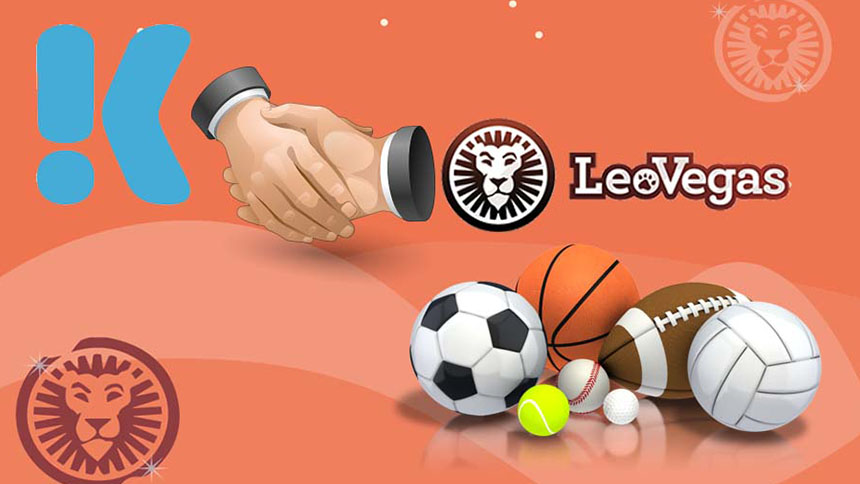 Pretty soon you'll have a chance to bet on lions racing each other like horses do on a racetrack. Let's just hope they don't jump over the fence and eat someone. JUST KIDDING!! But LeoVegas is looking to add a sportsbook to its list of gaming features in the near future.
I mean, come on… how hard is to understand that if you go over 21 you go bust and if it's below that you're good, unless the dealer has the bigger hand until 21. And then what if both of your hands amount to the same number, and what's this with the insurance? Oh s**t, seems like I might have to read up on this blackjack guide.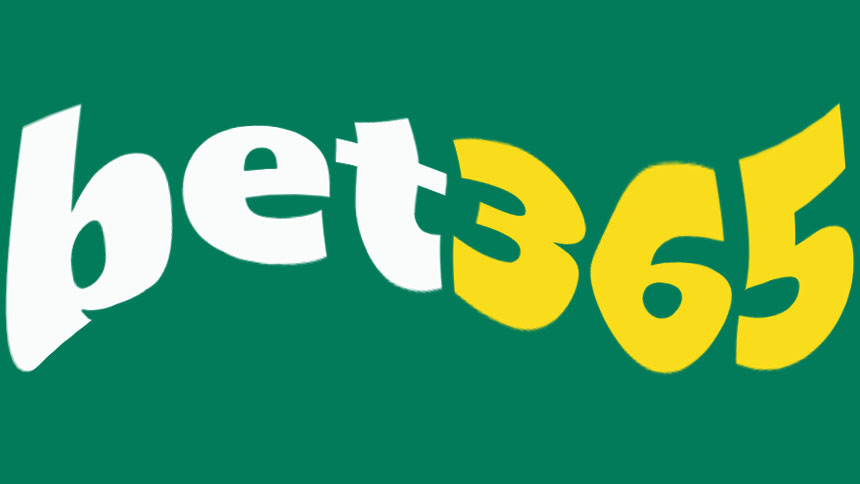 If you're thinking Bet365's Agile system will make you more "agile" and perhaps make that beer belly mysteriously vanish, well… think again, because it won't! You'll still be betting away on your phone app, except that with the Agile system you'll be able to… actually I don't even know to be honest. Read the damn article if you're so curious!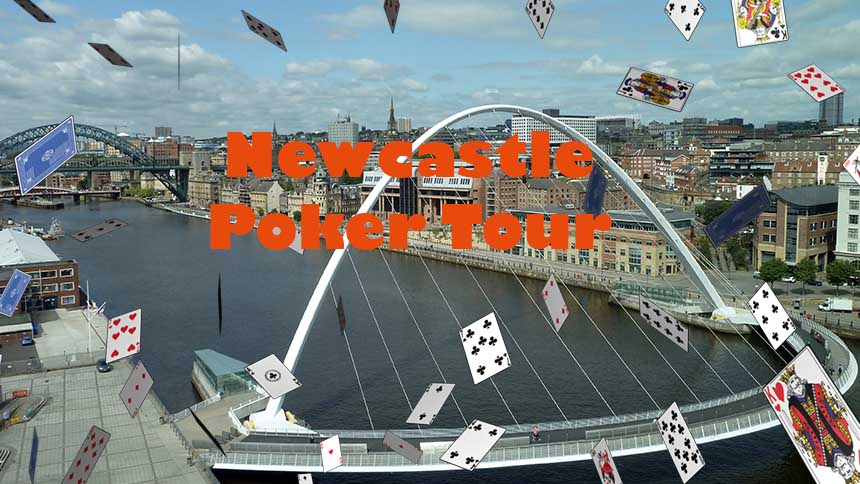 Oh s**te! Just imagine all the drunken men roaming the streets of Newcastle seeking directions to the poker venue, but instead end-up asking something completely different, "Excuse us you young milf! Can you please give us directions to the place where scantily-clad women serve men sitting around a table looking for some action?"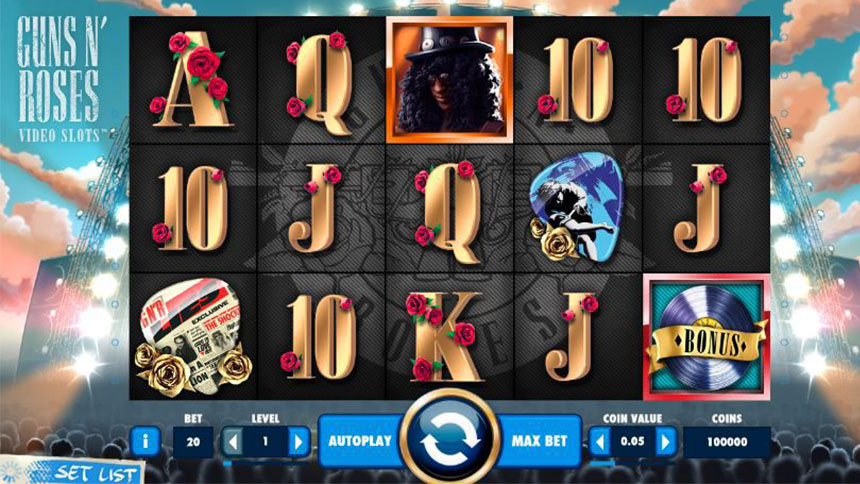 "You know where you are. You're in the jungle baby. You're gonna die!" Now, now don't be afraid. We're just kidding. But this slot really is one of the best online slots in the game at the moment, so give it a go! You can't go wrong with this; you can either win "guns" or "roses," but we reckon you're a winner so you'll win the latter.
Folds – Online Gambling News
Quickly! Hide under your desks! That will save you from the "virtual currency fallout" following the blast! Everything will become contaminated! When you'll be eating into your chicken you might suddenly bite on a "virtual bitcoin." Wait a second… how is that even possible??
The latest in gambling news tells us the state of New York is exploring ways to introduce online poker to its resident, as if Wall Street doesn't gamble enough already.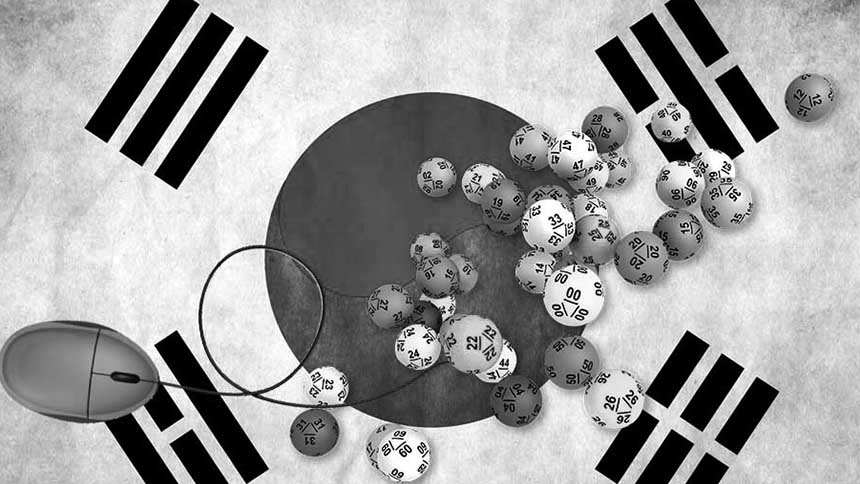 How interesting… good for them! We know what you're thinking, "the only way I would care about it is if I could play some online lottery in South Korea. Well, actually you can! "What's that??" you say? Yes, it's true. Check out some of our online lotto reviews and then sign-up with them and have them buy lotto tickets for you!
Hits – Online Gambling Promotions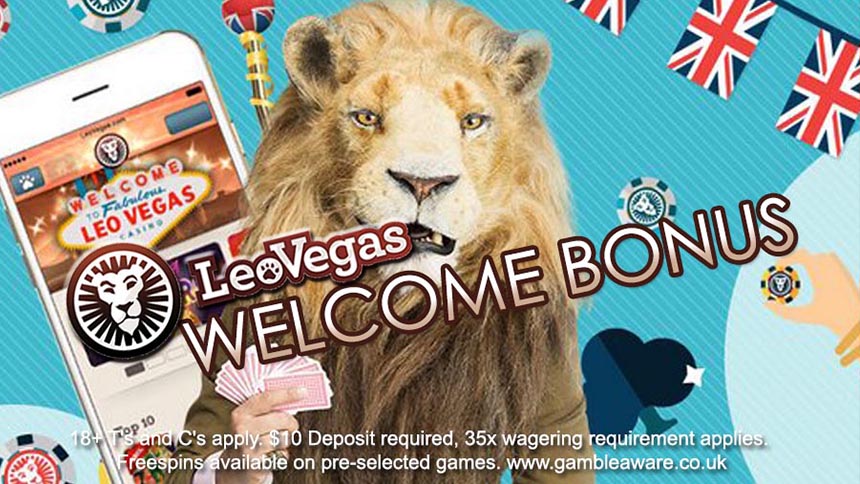 You can make your girlfriend believe that you're a "lion" in bed with the new LeoVegas Casino bonus – 200% max £100 (+ 200 free spins)!
A share of €2,000 just for playing some Roman-themed slot? Not a bad deal at all! Imagine all the chicken breasts I can buy for this money. Oh wow, all that protein is going straight in my chicken legs…
Ferraris, Lambos, Bugattis and Porsches – all those sound pretty nice right? Well, you won't be able to get these babies, but you can collect up to €300 with the Jubise bonus! At least it brings you one step closer to the buying one of the cars' badges.
Folds – Online Gambling Promotions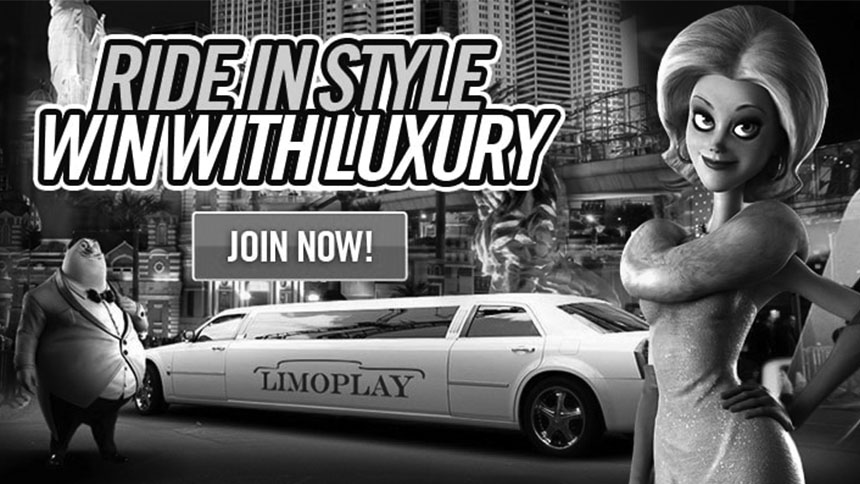 Last weekend, LimoPlay gave their customers a got at casino credits. Now…for some that may have been good, but it's far from what they usually offer to their players. I mean…come on. We, players, were expecting to win a limo or something similar…