Gambling Fun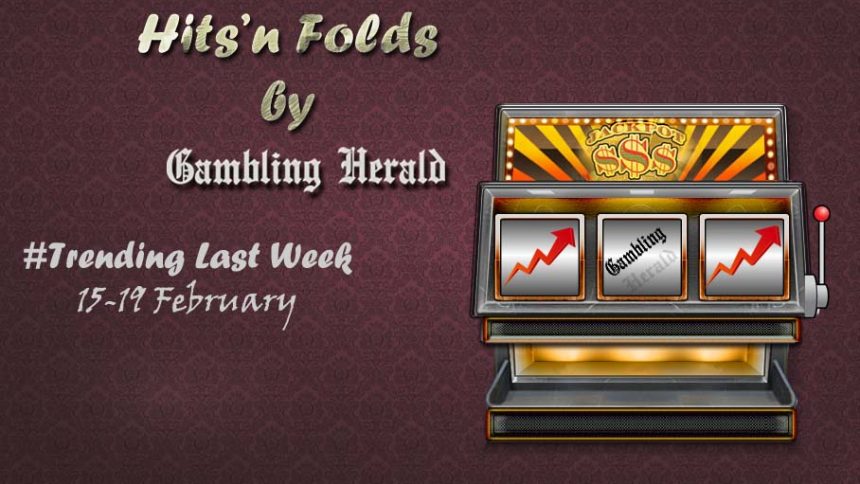 Hits'n Folds: February 15-19, 2016
23rd February 2016
Another day, another dollar! Or as we at Gambling Herald like to say it, "Another week, another million!" Well, sort of…if you think about it, we're all millionaires in the heart! Let's see all the good stuff last week has brought us.
Hits – Online Gambling News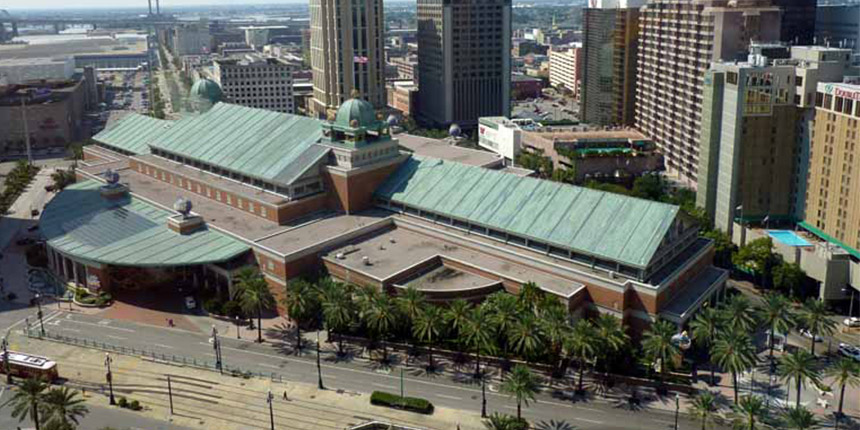 If you didn't know by now, New Orleans is a bustling casino town! This is like the gambling heaven of the South! We've compiled a list of all the great gambling locales you should visit next time you're there. Oh yeah, and don't forget to experience everything else New Orleans has to offer: food, music, culture, arts… Read More
---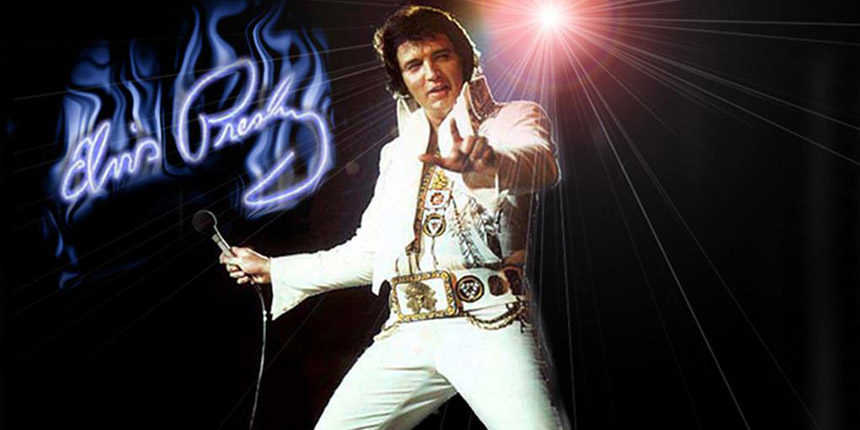 We've compiled the best songs about online gambling. We hope this uplifts your spirits about hitting the wheel or playing a hand. If the song is depressing, skip it and listen to the next one instead. Come on, we need you thinking positive thoughts so we make some money as well. Read More
---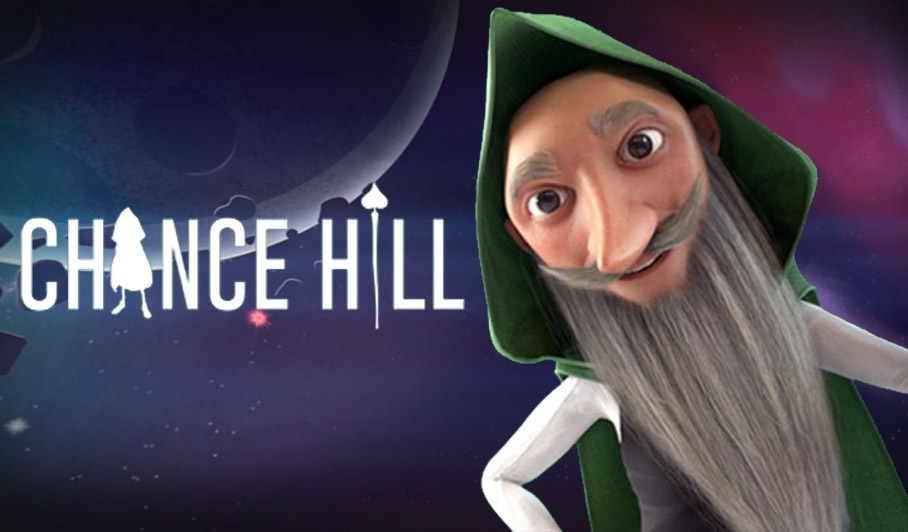 Are you looking to join a new online casino this week? Try out the exclusive Chance Hill Casino! You'll be guided by this old wizard on your quest to make money. Unfortunately, he doesn't look anything like Gandalf the Grey or Gandalf the White for the matter. He looks rather like a little boy who's trying to be Gandalf for Halloween, but is failing miserably at it! I mean, come on kid! You can't expect to wear a green hood and expect to pass off as an elderly man whose mission is to guide other small boys into some fu***ing volcano… (That sounds awfully wrong, doesn't it??) Read More
---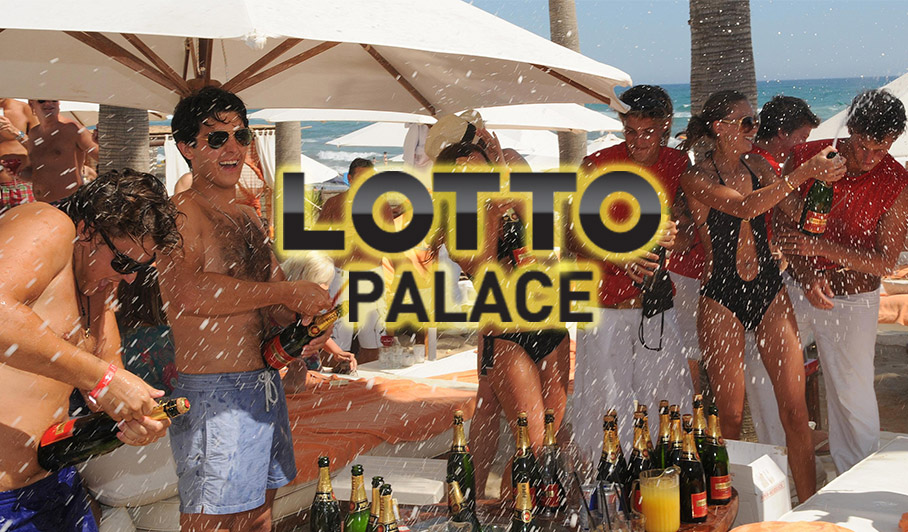 There's really nothing interesting I can say about this one. It's an online lotto site. If you're into lottery, then this is for you. If you're into online slots and table games, then you should seek something else. But wait!! You can win tons of money if you choose the right numbers, and that way you can have more money next time you're playing slots or table games. Read More
---
"California knows how to partaaayyy…California knows how to partaaayyy…" I don't know if I have to give credit to this line, since I think it's so well known that even Martians know it by now…Anyhow, this is a song by 2Pac and Dr. Dre from the mid-1990s, when I had full swagger, I was rockin' them Pampers back in the day…Yeah, those were the days….actually I don't remember a single thing from that period! Oh, forgot about the news piece! Yeah, well it's about the legalization of online poker in California as the title strongly suggests, have fun reading the article! Read More
---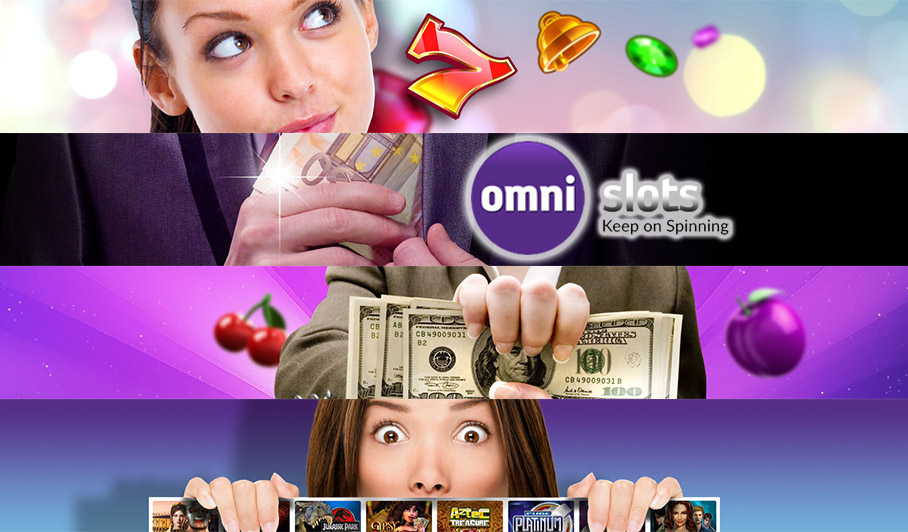 Wow! Amazing! Simply astonishing! Gambling Herald adds another online casino to its vast gaming portfolio. Omni Slots Casino is reel heaven (pun intended). It has tons of slot titles, so you'll never ever be bored, we promise! Read More
---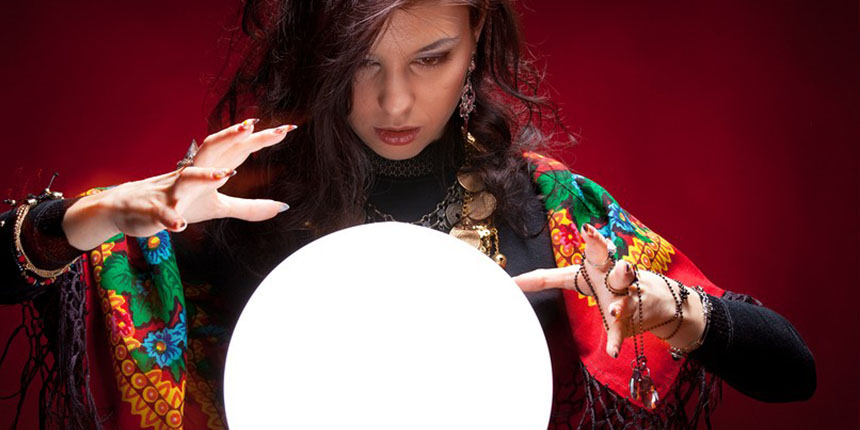 We've cracked the lottery!! No, actually we haven't! But you can still get a leg up over millions of other players with some of the tips we've listed in the piece. Read More
---
Damn, I wish I had played at William Hill and won that massive prize! Guess I'll be playing it more and more from now on. Hmmm, it's good to know that Gambling Herald has an online gambling guide for beginners! I can use that to become a better gambler and win tons of cash! Read More
---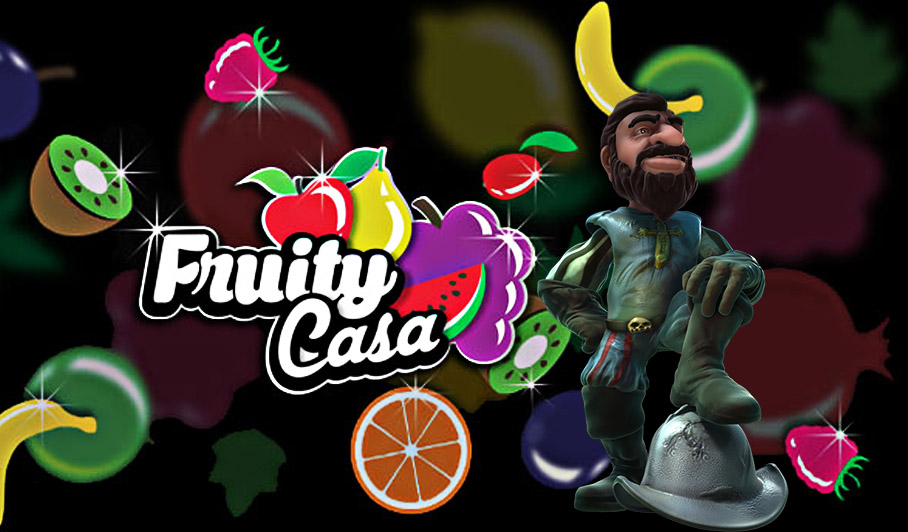 They just keep on coming, don't they?? Looks like Gambling Herald is attracting all the hottest online casinos in the industry! Read More
---
Folds –
Online Gambling News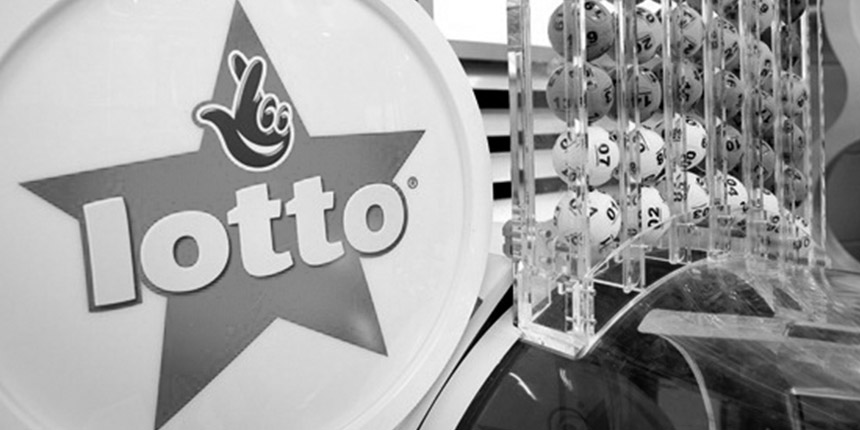 The new ad campaign is set to revolutionize how people play online lottery in the UK! Whenever you'll want to play online lotto, you'll be picked up by a strange professor in a 1980s Delorean that will take you to the future, giving you a glimpse of 3 lotto numbers. That way your chances will significantly increase to clinch the jackpot, thus granting you the opportunity to rule over the whole world in a dystopian society. (I'm full of references today, aren't I??) Read More
---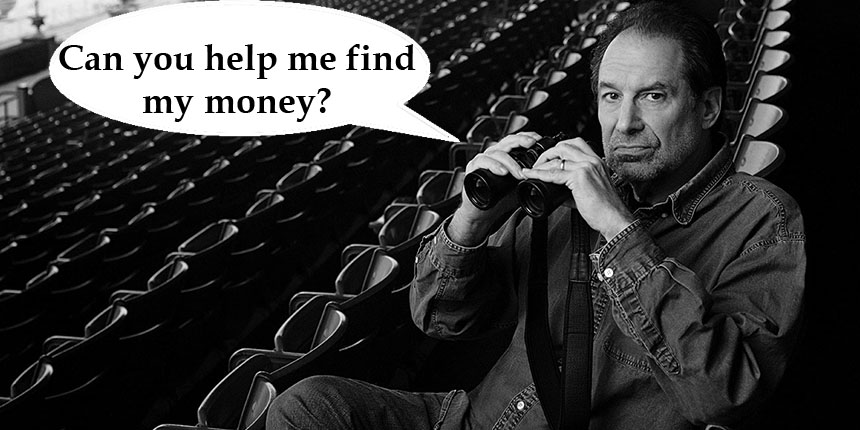 How the hell can you blow away that much money on gambling? We assume he didn't use Bitcoin, considering he's been gambling for quite a while, and the use of virtual currencies is a more recent thing. So, how in Gambling God's name did he do this? Did he have trucks full of cash bring in some money, or did he use the old-fashioned way of writing cheques? And more importantly, why do you have to gamble if you've got more than $100 million in your bank account? Let me tell you, if I had that kind of money I'd be sipping rum out a coconut while being fed grapes by Polynesian women on the shores of Bora Bora… you get the picture! Read More
---
 Hits – Online Gambling Promotions
"There's nothing better than a nice BTC on a cold winter day…" Damn, I should consider doing commercials for this virtual currency. How about having a fancy-dressed, international agent with a license to gamble say something like, "My name is C. TC, BTC!" Actually, on second thought, perhaps it's better if I stick to what I know… Read More!           Pay Now!
---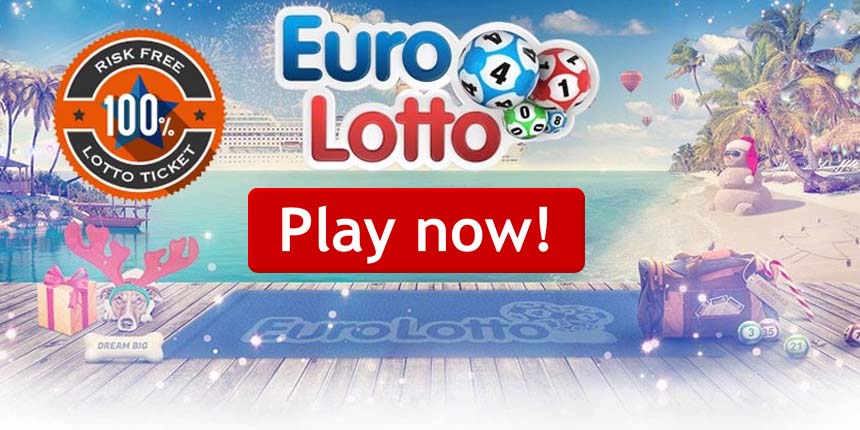 If you believe this line, "Even if you lose, you're still a winner" then you should definitely check out EuroLotto's Cashback Bonus. If you don't believe in it, then we don't know what you're doing here. Seriously, what are you doing here? How did you actually get here? Trace back your steps, you were probably reading Albert Camus' "Myth of Sisyphus" and the inherent problem between suicide and Absurdism, and somehow you realized that online gambling is the answer to all your questions. Read More!         Play Now!
---
If this doesn't excite you, I don't know what will.  You have less than 4 weeks to work your way up to the grand prize; this one-of-a-kind deal runs until March 20th, so be quick with those hands (pun intended). Read More!          Play Now!
---
Folds – Online Gambling Promotions
Once again, there were no bad online promos. It must be Christmas! Oh wait! Christmas was two months ago. Never mind, it must be early Easter, if you celebrate that kind of thing…