Gambling Fun
Hits'n Folds: February 8-12, 2016
16th February 2016
How did the previous week fare? Well, let's take a look at some of the news and promotions Gambling Herald came up with last week.
Hits – Online Gambling News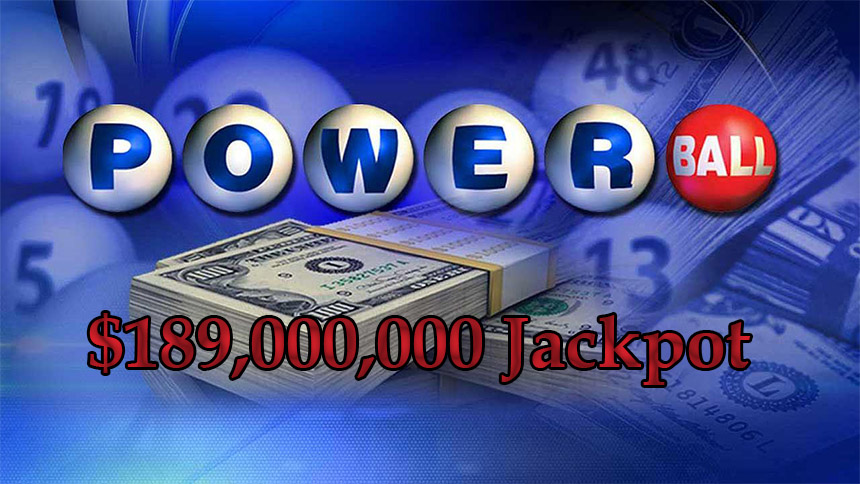 Select those numbers very carefully!!! We can't stress this enough! Luckily, no one won the Power Ball last weekend, so now you can win a staggering $189 million, but only if, say it out loud, you "select those numbers very carefully!!!" (Look at our bingo promo for more details on "selecting those numbers very carefully!") Read More
---
Ohh, thank goodness! I almost got worried there that I wouldn't be able to play online games. Oh wait… I almost forgot I don't live in New Jersey…. Read More
---
(Image credit: Practically Republican)
Be just like a regular politician and profit from politics! Get involved with your community and care for social causes and positive changes by betting on which politician will either win or lose a certain election. Do you support employment opportunities or the reduction in greenhouse gas emissions? If your answer is YES, then bet on the people that may or may not be involved with this! (See if you can spot the sarcasm in this paragraph. HAHA!) Read More
---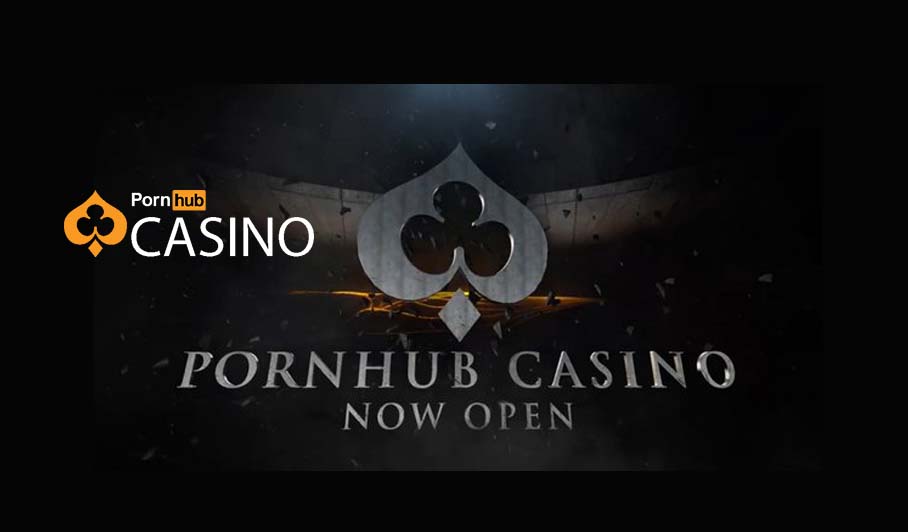 How do naked chicks and online gambling sound to you? Abso-f***ing-lutely! It's basically a win-win deal. You can't go wrong with this one. Read More
---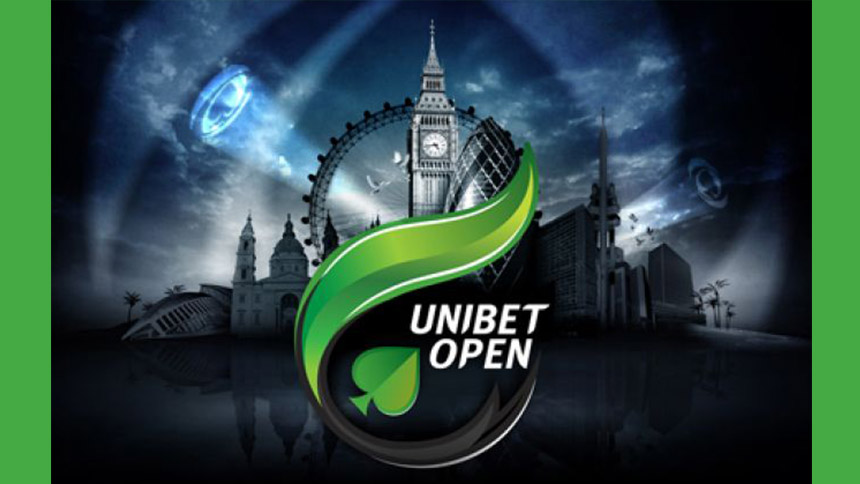 Are you a poker player? Are you a semi-pro, or at least like to consider yourself a semi-pro? Then try your hand at poker with at the Unibet Open. Yes, yes, we know! It's not a PokerStars or Full Tilt event. But we promise, you'll have just as much fun! Although the rewards might be less than if you were participating in a PokerStars event… Read More
---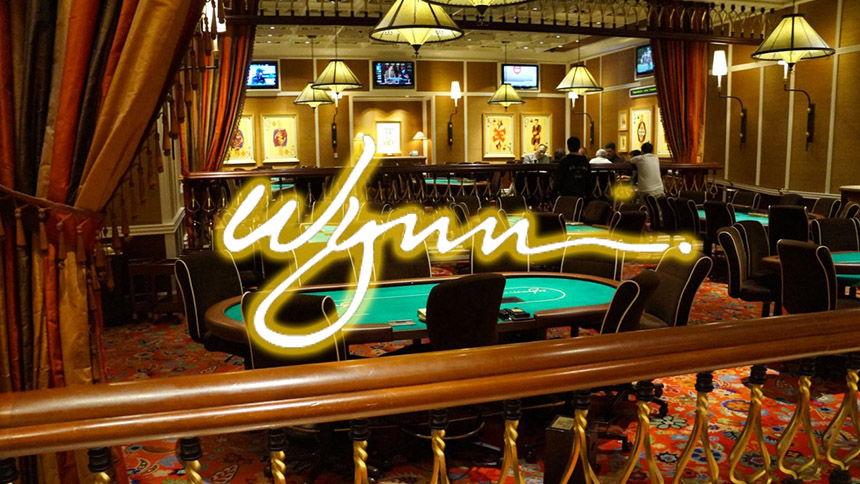 Forget the Mirage, MGM Grand, Bellagio, Tropicana, Venetian, The Palms, Riviera, Luxor, Caesars Palace, Flamingo and tons of others…. The hottest new poker room is slated to open at the Wynn Casino. We're pretty sure it will be awesome, and will be very different from all the other poker rooms in Sin City. Be assume there'll be levitating cards, so you won't even have to hold them in your hands. While the whiskey drinks will be transported to your stomach directly, so you'll be able to avoid the hassle of pouring intoxicating liquids down your throat. Read More
Folds – Online Gambling News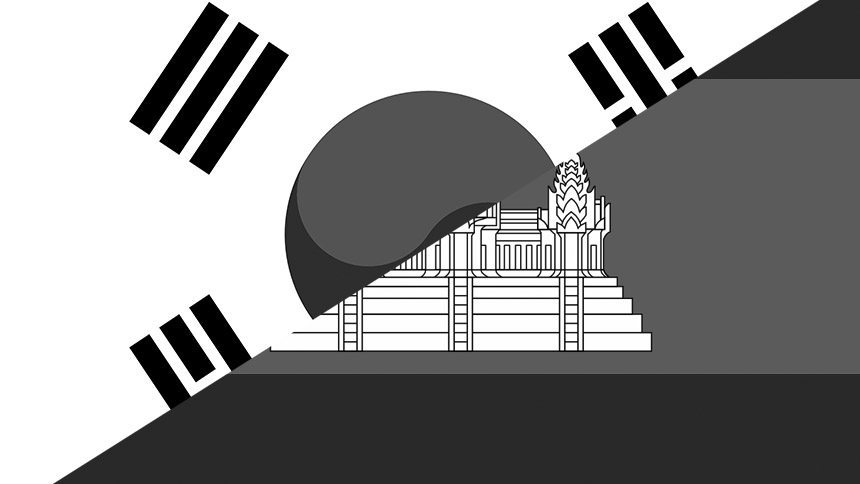 No, no, it's not a survival story about some Korean guys that were arrested in Cambodia over illegal gambling charges and now they're facing stern punishment. Wait… actually it is about that, minus the survival part. Or maybe it will be about survival as the story unfolds. Hope we don't see them hanging on cliffs in their attempt to escape prison. Read More
---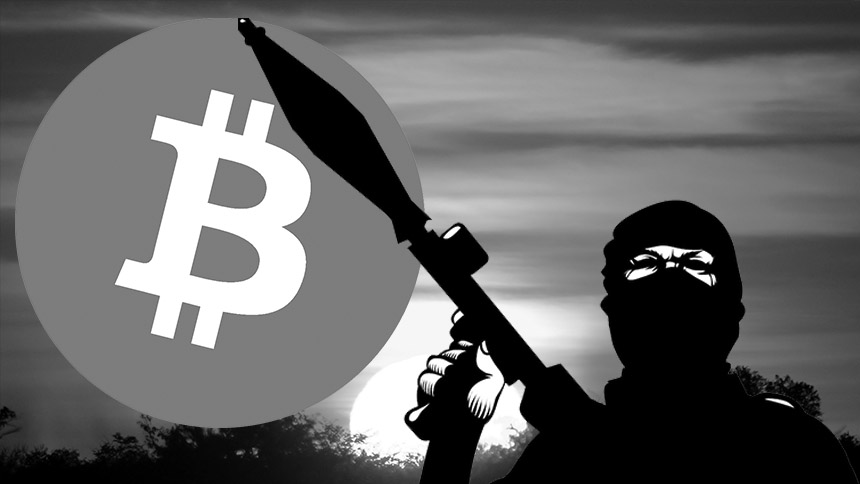 Holy smokes! What are we gamblers to do now? Does this mean we'll have to revert to the stone-age system of gambling? The kind of system where we use horses and cattle to gamble on the roulette wheel? Dealer – "34 red! 34 red!" Gambler – "S**t! I had 36! There goes my ride back home and my two companion cows." Read More
---
Seems like Sin City is looking for more "family-friendly" solutions to battle its dropping revenues, just like the Asian gambling hub Macau. We can only imagine what their slogan will be – "Come to Las Vegas and enjoy the blistering sands dunes for the lack of water we have." Read More
Hits – Online Gambling Promotions
Just imagine, you and your significant other on a cruise trip on Valentine's. Nothing can compare to this. Well… maybe going to space in a rocket with Richard Branson might be somewhat better. But for that to happen, you have to play bingo better than ever. Here's the ultimate online bingo strategy: 1) select those numbers very carefully, 2) select those numbers like your life depended on it, 3) select those numbers like your cat was very hungry and it desperately cried for some Whiskas, 4) select those numbers…. you get the gist by now! Read More        Play Now
Folds – Online Gambling Promotions
"Well, I'll be damned!" (Western movie quote, for all of you that don't know…) A second week in a row without any bad promotions? What are the odds?