Gambling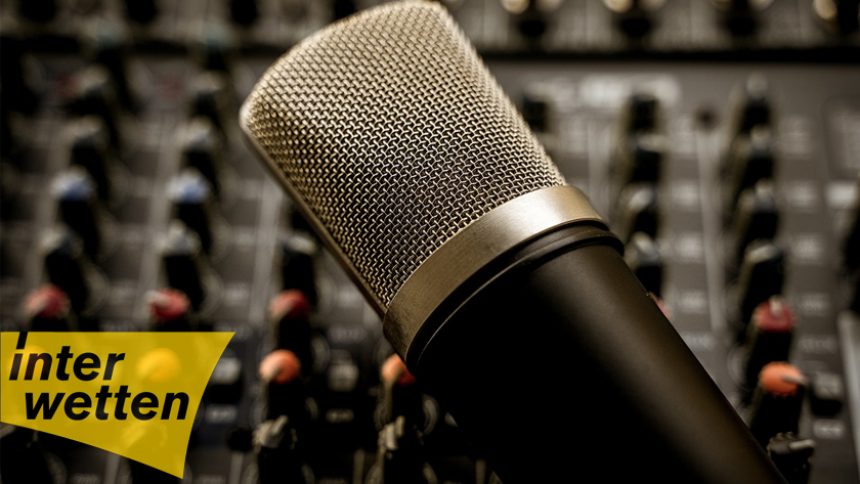 Here's the Thoughts from the Interwetten CEO
17th June 2019
What may be unclear to some, is much more straight-forward to others. According to the Interwetten CEO, Dominik Beier, ambition, determination and not being afraid of consequences is the road to success. This is also his view of Interwetten, and why he believes they can be one of the biggest gambling operators in the industry. Let's take a look.
"I always wanted responsibility, to change things, instead of complaining about why CEOs or companies don't do this or that."
It's clear that Beier has that go-getter attitude and as a 27-year-old CEO of a gambling operator, his actions speak louder than his words.
Get to know the Operator from words by the Interwetten CEO
After being appointed in April, the company's new leader stated the following:
"The biggest thing to achieve as a team is to get hungry again, not being happy with what we have achieved over the past 30 years.
"I think it's a management issue that, over the past two or three years, the goals and vision have been missing.
"That's the reason one of the first things I did was define new goals. Now, I feel like people are hungry and motivated again because they want to achieve those goals."
When looking at the rivals the company faces, the Interwetten CEO said of Bwin and Tipico that he intends to lead from the front.
"Interwetten was like a car driving 60-70kph on cruise control; but they were never going faster or slower.
"The first thing I said was 'guys, we have to get rid of that cruise control.' We're a privately owned company with our own technology.
"We have to be the one Bwin or Tipico look at for a cool new product. It should not be us looking at Bwin saying we should do this or that as well. I want to be driven by innovation and improvement, not driven by the market."
It's quite bold words, to say that Bwin and Tipico should be looking at Interwetten, and not the other way around. What do you make of the interview with the Interwetten CEO, Dominik Beier? Is his attitude contagious or just disrespectful?
We will be keeping an eye on the matter at the latest online gambling news and we will track the progress made by Interwetten, given, that they see successful results.