Gambling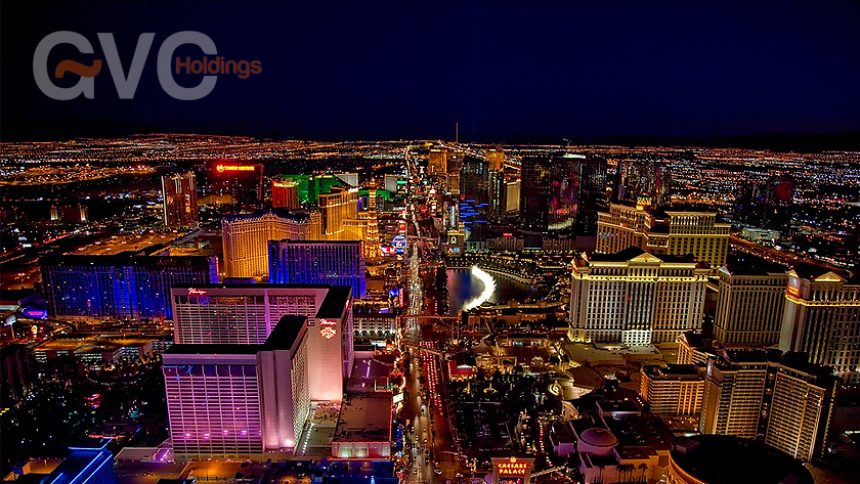 GVC given Green-light to operate in Nevada
30th May 2019
The latest reports have identified that GVC Holdings are finally approved to operate in Nevada following a hearing with the Nevada Gaming Commission (NGC). This comes after the company were waiting to operate there for ages as Nevada is seen as the Godfather of the gambling industry in the States. Let's take a look.
According to the latest online gambling news, the reports about GVC Holdings appear to be true. The Nevada license, which they were after for such a long-time, is finally going to be put to use.
Nevada License is a Big Win for GVC
On the 8th of May, GVC was recommended by the Nevada Gaming Control Board (NGCB) for a 2-year limited license. The NGC has decided to support the decision in a 4-0 vote.
In the four-hour hearing with the NGCB, GVC CEO Kenny Alexander was questioned on failings to supervise online gaming transactions in Turkey. This issue could have been problematic as the operator progressed to its final stages of operation.
Yesterday, the hearing was started by GVC apologizing for their actions. This included its response to the line of questions earlier this month.
Lee Feldman, the Outgoing Chairman, brought up the issue of compliance and told the NGC the company had upgraded its measures in the area.
GVC board member, Virginia McDowell, has since said the company will oversee compliance activities.
Tony Alamo Jr, the NGC Chairman, analyzed this in a metaphoric way in his comments. The CDC Gaming Reports claims he said the following:
"You have a leash and that gives me some comfort. I don't think I need to shorten the leash. I'm very comfortable going forward you won't step on a nail."
GVC was ordered to pay $100,000 for its compliance investigations into its own operations because of its preliminary approval. Representations of GVC did not challenge the two-year limitation.
During the hearing, Feldman informed the Commission the joint venture between GVC and MGM Resorts International had commenced early stages of operation and opened an office in Las Vegas.
It has a staff of 14 with Adam Greenblatt, a former Director at Ladbrokes, appointed CEO in October.
For more information about GVC and their license to operate legally in the state of Nevada, check out the latest online gambling news for further reference.